News
video games
06 June 2019, 23:26
author: Christian Pieniazek
Baldur's Gate 3 From Larian Studios Announced; Watch Trailer
The Larian Studios team has announced that they are working on Baldur's Gate III. One of the platforms on which the game will be available is Stadia - Google's streaming service.
Earlier reports that the Larian Studios team (the devs of Divinity series) was working on Baldur's Gate III were confirmed during the broadcast of Stadia Connect, dedicated to Google's streaming platform. The developers have presented a trailer that you can see above and assure you that Stadia will enable us to see the game in the highest quality. Besides, the game will be released on PC. When? It's not known yet, although it's already known that it will be available on Steam and GOG, but we won't find it in Epic Games Store.
Baldur's Gate III is to set new standards in the genre; in the game we will find a rich story created by our choices, well-defined characters, as well as "memorable battles". You will be able to play both in single-player and multiplayer mode. The plot of the game is to focus on the return of the "sinister being" to Baldur's Gate, whose intention is to "defile and absorb the Forgotten Realms".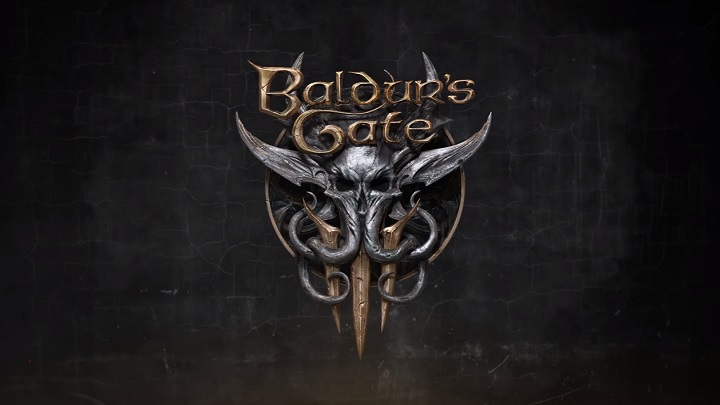 Baldur's Gate III is being developed, and one of the platforms it will hit will be Google's Stadia.
Eurogamer had the opportunity to talk about Baldur's Gate III with Swen Vincke - the founder and creative director of Larian Studios. Although he did not reveal much about the story that will be told in the game, he admitted that it will be connected with Descent into Avernus - the campaign for the fifth edition of the classic Dungeons & Dragons. He also confirmed that it is the biggest project of his team so far (enough to say that over 300 people are working on it), and in the end it will present a much higher level than Divinity: Original Sin II.
So when will we see the game? Well, when the project's ready. And when will it go on sale? As Vincke says, this will only happen when the developers feel that they are dealing with a game they would like to play themselves.... or when they run out of money and will be forced to release it (what they intend to do with their own money).
As a curiosity it should be added that Larian Studios team wanted to create Baldur's Gate III much earlier, because back when they were working on the first Divinity: Original Sin. Wizards of the Coast, which owns the rights to the franchise, said they were "too green" for that. When the studio's work turned out to be a spectacular success, Wizards... asked Swen and the company if they were still interested in creating the third Baldur's Gate. And now we know how that turned out...