News
hardware & software
13 November 2019, 22:59
Check Whether Your PC Can Handle Ray-Tracing With This Crytek Benchmark
Crytek has released Neon Noir, a free benchmark for ray-tracing testing. Application based on the demo from GDC 2019 enables us to check this technology on popular graphics cards.
Over half a year ago we could see the Neon Noir technology demo, presenting the use of ray-tracing on CryEngine. Today, Crytek has made them available in the form of a benchmark that allows us to check how our computer copes with this technology. The application can be downloaded for free from the company's official shop.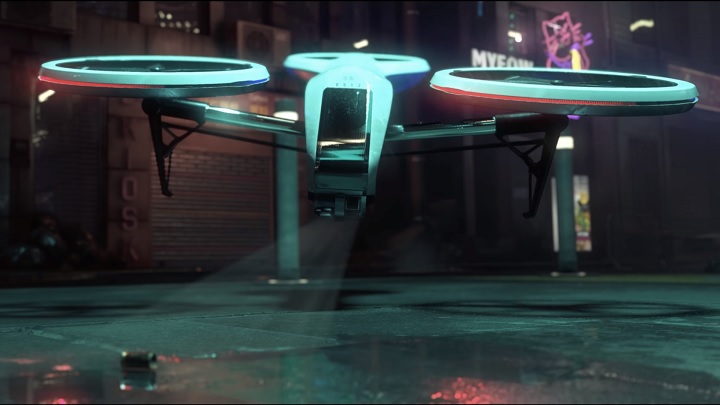 Crytek provided its own ray-tracing benchmark.
Neon Noir uses Total Illumination, an experimental solution that enables ray-tracing on most popular graphics cards, even those without dedicated cores supporting this technology. This includes AMD chipsets, which so far have not received official support for ray tracing (although this may change soon). But you can't count on the new CryEngine feature being used by game developers in the near future. Previously, Crytek mentioned that it would be available by the end of the year, but eventually Total Illumination will appear only in 2020 as part of a major update. Until then, the company will be working on optimizing and supporting APIs like Vulcan and DirectX 12. However, you can already check your hardware against this technology, although this is not the first benchmark testing ray-tracing.
Minimum hardware requirements:
OS: Windows 10 64-bit
CPU: AMD Ryzen 5 2500X CPU / Intel Core i7-8700 or better
GPU: AMD Vega 56 8 GB VRAM / Nvidia GTX 1070 or better (8 GB VRAM)
RAM: 16 GB
Other: DirectX 11