News
video games
30 July 2021, 13:12
Unusual Lovecraftian Horror RPG Dredge Announced
Black Salt Games team is working on Dredge, an unusual fishing RPG with horror elements, inspired by the works of H.P. Lovecraft.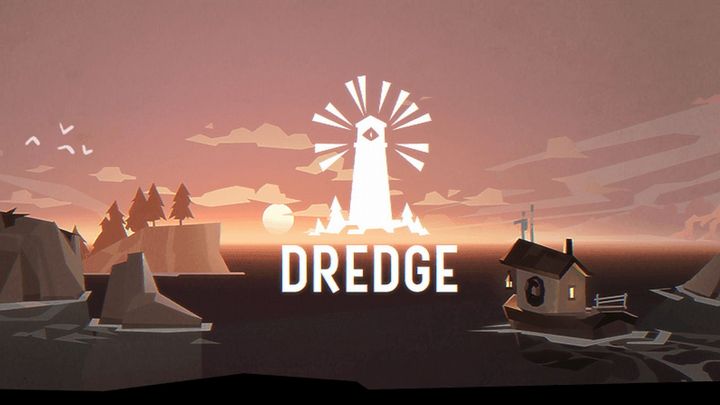 DREDGE IN A NUTSHELL:
Developer: Black Salt Games
Publisher: Black Salt Games
Genre: Fishing RPG
Platform: PC, Switch
Release Date: 2022
Independent New Zealand studio Black Salt Games has announced its first project. It turned out to be an unusual fishing RPG enriched with elements of Lovecraftian horror, called Dredge. The game is to be released next year on PC and Nintendo Switch.
The action of the game starts on the archipelago known as Marrow and the surrounding ocean. At the beginning we will have only a small boat. Fishing will provide us with income to upgrade the ship, e.g. by installing a more powerful engine or expanding the hold, as well as buying new rods, nets and crab pots. With time, we'll buy a better boat and get access to richer fishing grounds.
Fishing will not be the only source of income. We will quickly receive offers to salvage artifacts lying at the bottom of the ocean. These orders will be lucrative, but risky, and moreover, as the plot develops, the employer will give us more and more reasons to distrust him.
The ocean in Dredge will be a dangerous place. Along with the usual hazards such as storms and shallows, our lives will be threatened by mysterious beasts that attack both from the deep and from the air. Survival and earning will be facilitated by supernatural powers, which we can acquire thanks to the artifacts extracted from the seabed.
Finally, it's worth mentioning that the game's card has already appeared on Steam, thanks to which we got to know the game's system requirements.
Dredge PC - minimum system requirements
Processor: Intel Core i3 / AMD Ryzen 3
Graphics card: Nvidia GeForce GTX 470/ AMD Radeon R7 250
DirectX: 11
Disk space: 3 GB
Operating System: Windows 10
Dredge PC - recommended system requirements
Processor: Intel Core i5 / AMD Ryzen 5
Graphics Card: Nvidia GeForce GTX 970 / Radeon RX 570
DirectX: 11
Disk space: 3 GB
Operating System: Windows 10