News
video games
10 August 2023, 14:23
EA Sports FC 24 Shows Off Ultimate Team Mode in New Video
A new video from EA Sports FC 24 has hit the web, focusing on changes to the Ultimate Team mode.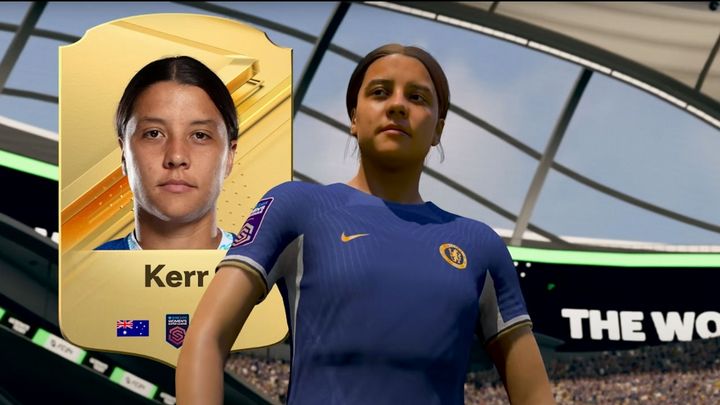 Electronic Arts has released new video from EA Sports FC 24, the soccer game that will replace the FIFA series.
The video is dedicated to the Ultimate Team mode.
Compared to FIFA this mode is facing many changes. One of the most important new features will be Evolution, enabling players to develop their team.
As part of Evolution, Ultimate Team players will be given the option to improve and personalize their players. Among other things, this option will enable us to raise the ranks of athletes, equip them with new skills or improve their weaknesses.
How will this work in action? Players will assign an athlete to a special slot and complete various challenges using that player. After completing them, the athlete will get permanent upgrades.
By reaching successive stages of progression, athletes are also expected to gain visual upgrades.
We will be able to "improve" the same player multiple times over the course of a year, which will eventually provide us with a version of the star in question unattainable to most other players.
Ultimate Team will also feature women, who will be able to compete against men on the same field.
There will be no shortage of new Heroes and Icons.
Ultimate Team will also feature Game Styles, which are special plays that only the best players will have.
The game will feature a new Ultimate Team goal menu, which will make it easier to see what we need to achieve.
Recall that EA Sports FC 24 will hit store shelves on September 29, on PC and PlayStation 4, PlayStation 5, Xbox One, Xbox Series X/S and Nintendo Switch.