News
video games
23 April 2020, 12:53
Everyone's Favorite Far Cry Psycho Villain May Return
Michael Mando - the actor known for his role of Vaas in Ubisoft's Far Cry 3 - suggested in a post on Reddit that he could be reprising his role as the character.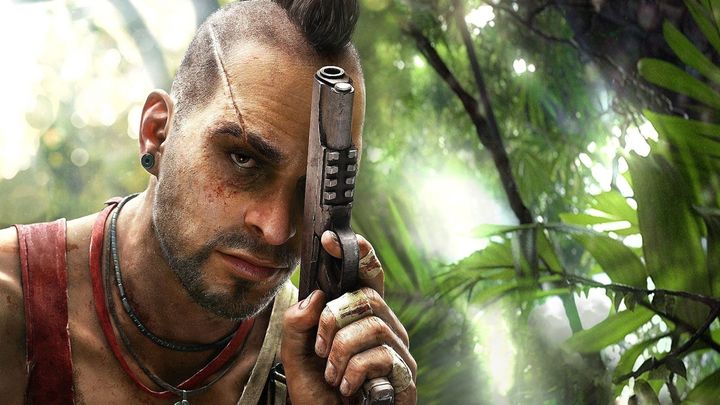 Vaas has undoubtedly stuck in the memory of many gamers.
Michael Mando, the actor who played the memorable antagonist Vaas in Far Cry 3, recently suggested in a post on Reddit that the character might return in some form. It is worth noting that, without getting into the spoilers, the return of the character in question would require some storyline stunts. Nevertheless, we've seen weirder things in video game history, right? Here's Mando statement:
"Vaas is my spirit animal - having co-created that character is something that will always be dear to me. I still get recognized as Vaas, and I still feel the outpouring of love for that character - makes me very happy. Who knows... maybe I will reprise the role very soon? :p," reads the post.