News
video games
29 January 2023, 23:34
Hackers Didn't Get $10 Million From Riot; LoL's Source Code for Sale
After Riot Games categorically refused to pay the ransom for the stolen League of Legends code, the hackers decided to put it up for auction. The price is sizable.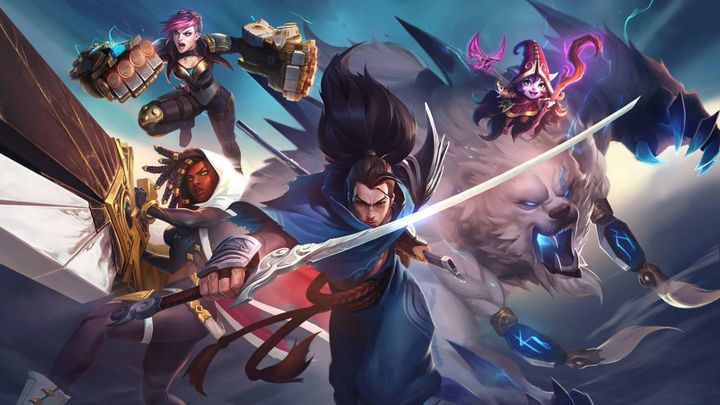 A few days ago, Riot Games confirmed that it fell victim of an attack by cyber criminals, as a result of which hackers gained possession of the source code for League of Legends and Teamfight Tactics, as well as the older Packman anti-cheat software. The thieves demanded a $10 million ransom from the developers in exchange for not making the stolen data public. Riot, however, categorically refused to pay the ransom.
According to Twitter user PlayerIGN (via GamesRadar), the criminals' original intention was to obtain the code of the anti-cheat program Vanguard, but they ultimately failed to achieve this. Interestingly, they decided to put the stolen data up for sale. Proof of this is a screenshot published by an Internet user from a certain forum, which showed a 1000-page PDF file (weighing more than 73 GB) with a list of more than 64,000 folders.
The price for the data - although much lower than what the hackers demanded from Riot Games - is still impressive. Cybercriminals want at least $1 million for the source code of LoL and Packman anti-cheat software.
Recall that Riot Games has decided to suspend updates to its games for a while. The developers, however, reassure that no sensitive player data was leaked as a result of the attack.