News
video games
16 August 2022, 12:53
Half-Life Sets New Popularity Record on Steam
The first Half-Life is a dated game, but despite the passage of time it still manages to attract and unite players. The record of 6022 concurrent players is a thing of the past. All it took was one action to improve it, and twofold!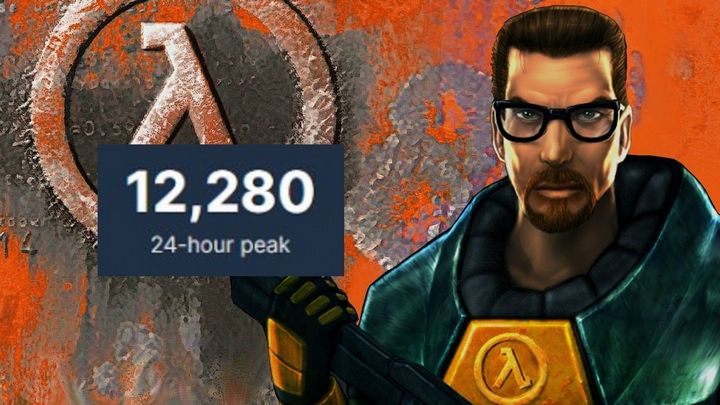 The first installment of Half-Life celebrates its 22nd birthday this year. The adventures of Gordon Freeman continuously evoke a song on the lips of fans - the first two installments are already classics, the Levitation mod is looming on the horizon, and fans can't stop waiting for the third game. However, probably none of the uninitiated expected the fans to unite to break the activiti record in the first game from 1998. The goal they set was achieved - and more than doubled.
Fans can mark the date of August 14, 2022 on their calendars. It was on this date that the "RememberFreeman" action, planned for several days, has been executed. The event was promoted on Twitter and it's hard to pinpoint one particular person responsible for the action. The goal was to beat the number of 6022 concurrent users on Steam. To say that the intention was achieved is to say nothing. After all, at the peak moment, as many as 12,280 users were playing the classic Half-Life! This shows brilliantly how supportive the community can be.
To participate in the event, you had to stay in the game for min. 30 minutes from hour H so that Steam could record all activity. It is also worth mentioning, that players had to use the original base game, so the Half-Life Source compilation was not allowed, as weren't any of the official DLCs. Interestingly, the event was not tied to any special occasion. Fans just wanted to remind people that the community of Half-Life still exists, is active and doing well. Statistics from SteamDB only confirm this:
The community summed up the event, posting a variety of images on Twitter. Some did not hide their satisfaction: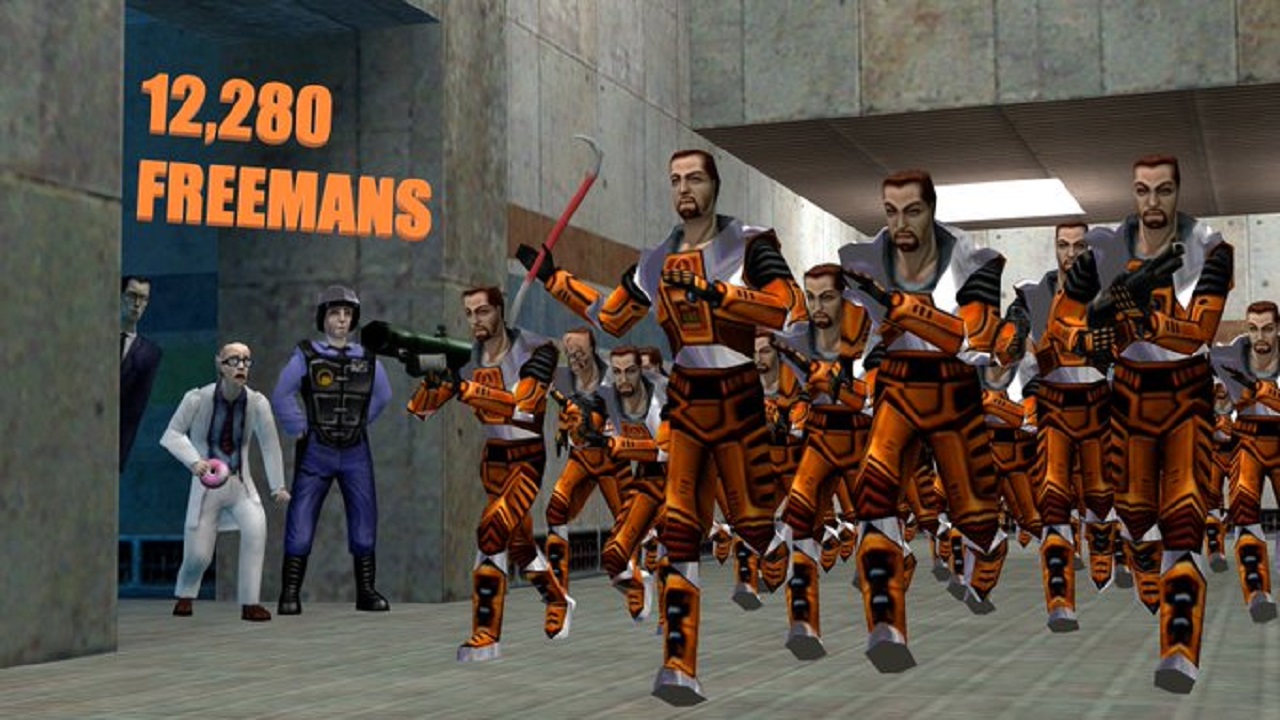 Others used the event to show off their loyal fan collection: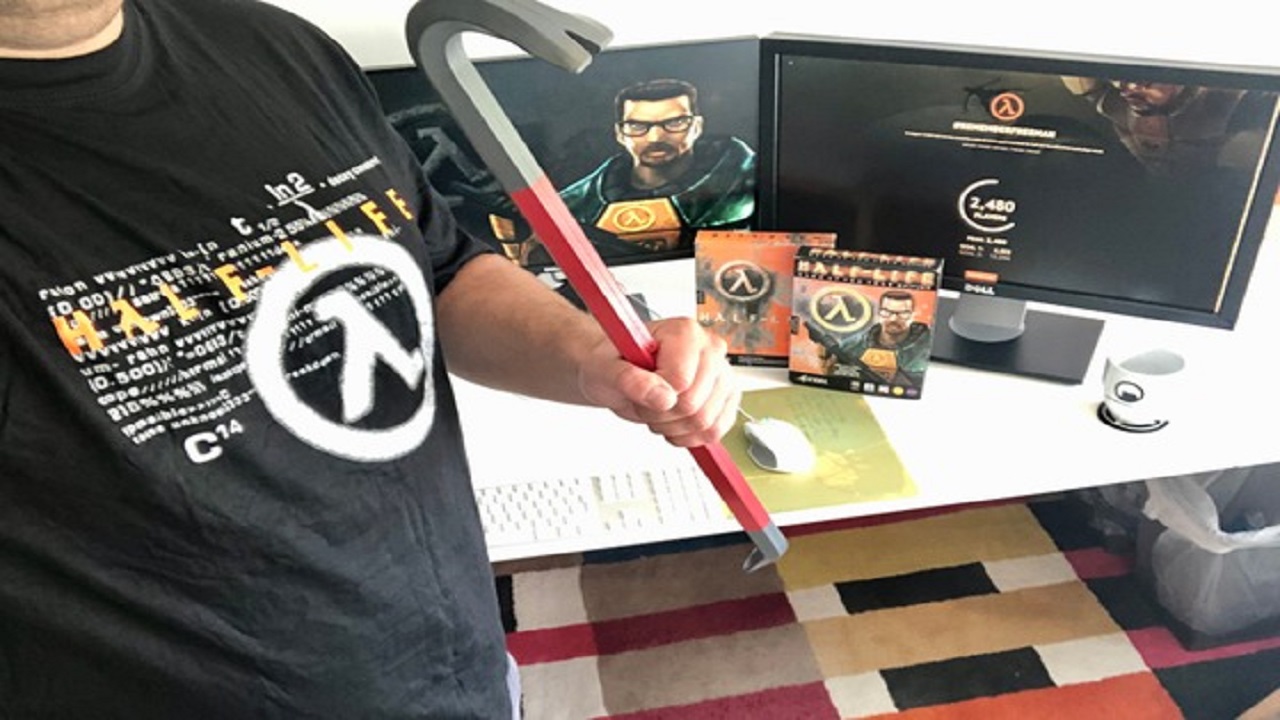 Although more than a day has passed since the action, the community continues to rejoice in its achievement.
Half-Life was released on PC in November 1998, and three years later it lived to see a release on the PlayStation 2 console. The game delighted the gamers and critics alike, receiving more than 50 titles of PC Game of the Year, and the gameplay solutions it presented had a significant impact on the development of FPS games for years to come. The game made its debut on Steam in January 2013.