News
video games
17 September 2021, 15:50
Here's BitCraft, a MMORPG That Captivates With Visuals
Clockwork Labs presented the first trailer of the MMORPG BitCraft. The pre-alpha of this title, which features eye-catching artwork, is set to debut soon.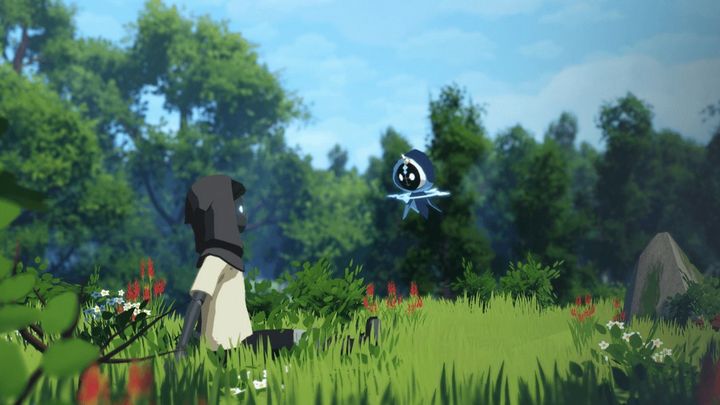 Are you a fan of MMORPGs? If so, then BitCraft may be something fo you. It is the debut production of American studio Clockwork Labs, which includes industry veterans who previously worked for companies such as Ubisoft. It is heading for PC and unspecified consoles. To begin with, we invite you to watch the first trailer. Here it is:
The action of BitCraft, bearing some similarities to the popular Valheim, is set in a fantasy world. Each land, in which players will find themselves, will be randomly generated. They areas are to be really vast and consist of different environments - from deserts, through forests and mountains, to oceans.
What can you do in these areas? A whole host of things. Gather resources, build farms and entire villages, hunt, fish, craft items, farm, experience different adventures and progress your character thanks to an extensive skill system. The wey we can lead the gameplay is largely up to us. To quote Alessandro Asoni, co-founder of Clockwork Labs (via PC Gamer):
"This is a truly ambitious MMO, which focuses on letting players play how they want to, rather than hand-holding them through content. You can cultivate a cozy village, run your own intricate farm, or be part of a much larger empire of connected cities. The ownership of what this world becomes is truly in the hands of our players."
What's more important, combat in BitCraft is meant to play an absolutely marginal role. Here's what Tyler Cloutier, another of Clockwork Labs' co-founders, had to say about it:
"It's a game that puts emphasis on cooperation over combat within our ever-expanding world, a core value of our gaming ethos at Clockwork Labs."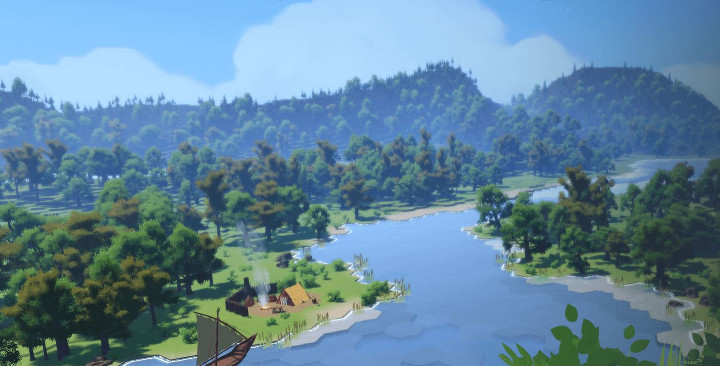 The worlds generated in BitCraft are expected to be quite grand.
But perhaps the thing that draws the most attention in BitCraft's trailer that was released yesterday is the visuals. It's very fairy-tale and artistic, and may bring to mind such productions as Genshin Impact or The Legend of Zelda: Breath of the Wild. It will certainly find its fans.
For now, the release date of the full version of BitCraft is unknown. This fall, however, a PC pre-alpha version of the title is to appear. To be able to test it, you must register on this website. Everyone who does so will also receive a special limited edition item.