News
guides
18 September 2023, 11:38
How to Complete Quack x10 Klue in MK1
Klues in Mortal Kombat 1 can be tricky to figure out. In this guide, we explain how to solve the QUACKX10 hint in Invasion mode.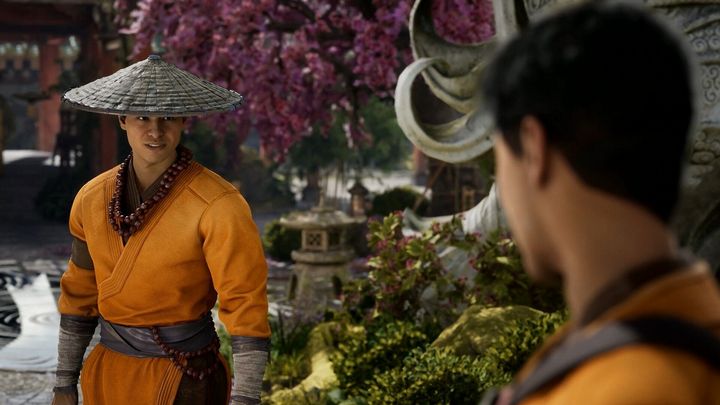 Source: Mortal Kombat 1, developer: NetherRealm Studios/QLOC
i
Invasion is a new game mode in Mortal Kombat 1, in which you can unlock skins and other goodies by progressing through a map resembling a board game. However, to move forward, you have to fulfil hidden objectives. Klues contain hints on how to solve the challenge, some in the form of rearranged letters or humorous associations. The QUACKX10 Klue is one of them. Read on to find out how to complete it.
Mortal Kombat 1 - How to Complete Quack x10 Klue
MK1 is releasing on September 19th 2023, and it will bring a fresh new look at the classic fighting game universe. Players can expect a revamped fighting system, new fatalities, but also new game modes, such an Invasion. In this mode, the fans have to win fights in a specific way, with cryptic but sometimes funny Klues to guide them.
To solve the QUACKX10 Klue, we have to ask yourselves – what animal goes quack? The word is an onomatopoeia for the sound a duck makes. However, the game isn't literally asking us to look for ten ducks. The answer is a pun.
To "duck" is another way to say "to crouch", so to avoid a hit by moving downwards. You have to duck 10 times during a fight to solve this Klue. It may be a bit difficult due to the fast pace of the game, but some players have reported a crouch counting even if it gets interrupted by a blow from the enemy.
If you're interested in Mortal Kombat 1, check out these articles:
First Reviews of Mortal Kombat 1; New Golden Age of Fighting Games is Here [Update: EA Activity Figures]