News
Files and Mods
15 November 2023, 05:35
Iconic Dungeon Keeper Received Version 1.0 of Fan-made Remaster Called KeeperFX
After several years of work, version 1.0 of the KeeperFX project has finally been released. It's a mod that ported the iconic strategy game Dungeon Keeper to a new engine and introduced many improvements and new elements.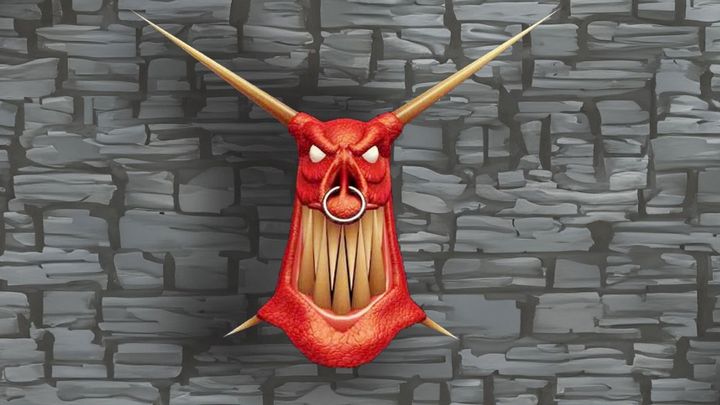 Despite being 26 years old, Dungeon Keeper continues to fascinate PC gamers. A number of spiritual successors have been released (suffice it to mention last week's release of Dungeons 4), but none has been able to fully replace the original. We mention the classic by Bullfrog, because just now, after many years of work, version 1.0 of the KeeperFX project was released, the most important modification for the game. The father of the mod is Polish creator Tomasz "Mefistotelis" Lis, and after he stopped working on it in 2016, the task of developing the project was taken over by a group of fans led by Loobinex.
This is an insanely ambitious project, which is even hard to call a mod. This is because it transfers the entire game to a new engine, using only data from the original game. This approach makes Dungeon Keeper work without problems on modern PCs and it is possible to play in ultra widescreen resolutions. The project also fixes bugs left by the original developers.
All these improvements are not the only highlights offered by KeeperFX. The project adds a lot of new content, including new units and campaigns. Graphics have also been improved and gameplay has been expanded. In addition, the new engine offers much more possibilities to modify the game, so the mod's official website regularly publishes fresh fan-made maps.
Version 1.0 brings many improvements. First of all, limits on the size of maps and objects on them have been lifted. The mod runs more smoothly and stutters less often. Overall KeeperFX is an absolutely must-have item for fans of the game, and after playing this project it is hard to return to the unmodded original.
Dungeon Keeper was released in 1997. The title is available exclusively on PC. Although KeeperFX offers a new engine, you must have the full version of the game to use the mod. Today, the easiest way to purchase it digitally is at GOG.com, where it costs $5.99.