News
video games
07 January 2021, 16:34
Leak Reveales Canceled Tomb Raider Remake
Files from a canceled remake of the first Tomb Raider, developed by Core Design, just surfaced on the web.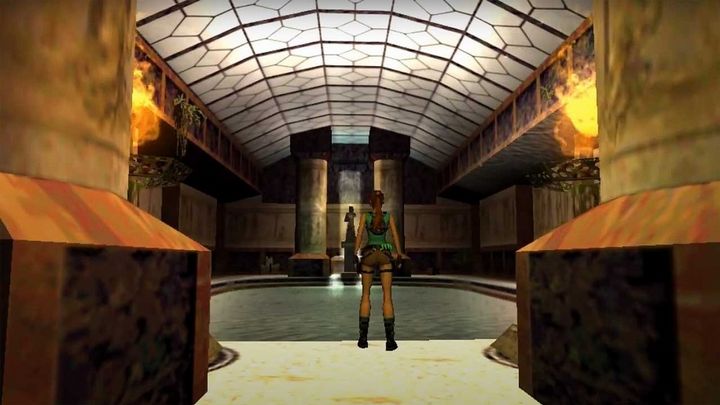 It turns out that Tomb Raider: Anniversary was not the only remake of the first installment that was planned. In 2006 another refreshed version of this classic was under development. The project was created with the PlayStation Portable in mind, but it ended up canceled. Now, this abandoned project was leaked into the web.
The project was titled Tomb Raider: 10th Anniversary and was developed by Core Design. After it was canceled, the developers tried to convert it into a game starring Indiana Jones, but also that plan didn't work.
Files from the alpha version of the game appeared a few days ago on a website called Archive. A group of fans gathered around the Tomb of Ash website figured out how to play this gaming artifact and provided a patch that enables us to do this on our PC as long as we have a controller and Visual Studio 2019 installed.
Actually, going through the hassle with these files only makes sense for the most devoted fans of the series. The leak only enables us to visit a few locations (Peru, Greece and the Croft residence). In this version of the game there are no opponents, so you won't find much gameplay either. You can also satisfy your curiosity by watching videos prepared by Roli's Tomb Raider Channel.
The project has been canceled because Eidos eventually decided to go with the multi-platform Tomb Raider: Anniversary by Crystal Dynamics. Core Design, which was responsible for the early installments of the series, closed down in 2010.