News
guides
14 November 2023, 03:22
Lethal Company Bigger Lobby Mod Explained
Lethal Company is a horror, co-op game. It officially allows for up to 4 players lobby, but here you will learn about Bigger Lobby modification that will allow you to increase that number.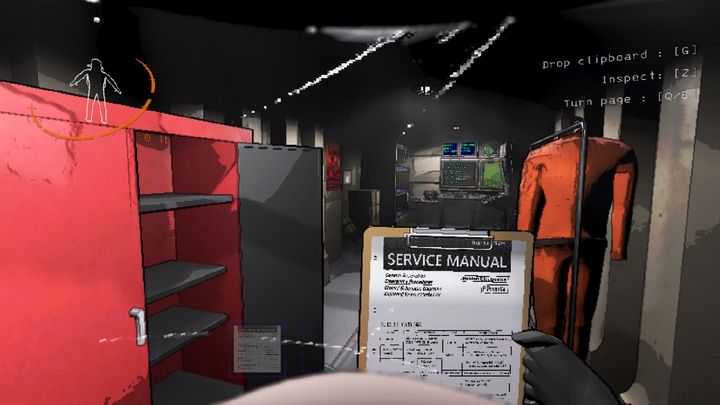 Source: Lethal Company, Developer: Zeekerss
i
Just in time for Halloween, Lethal Company entered Early Access on Steam. More and more players got drawn to this production, where up to 4 players work together for the Company to meet its profit quota. Travelling from moon to moon to gather more materials, you and your crew will be racing against time until it gets too dangerous, as the places you will visit are not lifeless. To face the Company demands, you may want to gather a bigger crew than only 3 additional people. Here you will learn about modding the game that will allow you to venture for scrap gathering with bigger team.
Bigger Lobby mod for Lethal Company explained
Many players have thought about bigger teams in Lethal Company. As of now, the game officially supports up to 4 players in co-op, though modding community already took care of that.
Please bear in mind that we do not own any of the files nor we take any liability for them to work. Installing the mod requires changing game files that may render it unusable. Make sure to back up all the files that you are changing. You are doing it at your own risk!
To install the modification called BiggerLobby created by bizzlemip, you would have to download and unpack the following files:
The modification itself,
BepInEx plugin framework (While on github, on the right-hand side you will see "Releases" section. Click on the latest one and download the file you need from "Assets" section. Most probably you will need BepInEx in x64 version.)
LC API that allows for modding.
Make sure that all the people that you play with have the mod installed, otherwise it won't work!
With all that done, follow the steps below to install the modification:
Open folder where Lethal Company is installed (You can do that by right clicking the game from your steam library, selecting "Manage" label and then clicking on "Browse local files".)
With previously unpacked files, copy the contents of BepInEx directly to the game folder (It should contain "BepInEx" folder and 3 other files. Make sure to move them all to your main game folder.)
From LC_API, do the same thing – copy all the contents to the main game folder. It should place the LC_API.dll file in correct folder by itself.
Finally, do the same again with BiggerLobby mod. If you will be prompted to replace files, choose Yes, to all.
With all that done, you should start Lethal Company normally from Steam. In the game's main menu, you should see the text "MOD" in the lower left corner. The modification allows for up to 20 players at the same time.
In case of any doubts, you can visit mods' official discord server to ask more questions or find more people to play with. Good luck!
If you would like to know more about Lethal Company, check also: