News
video games
20 November 2023, 01:33
New Rumors About Marvel's Wolverine on PS5 Indicate Longer Wait Time
According to credible rumors, Insomniac Games will need more time than expected to complete Marvel's Wolverine.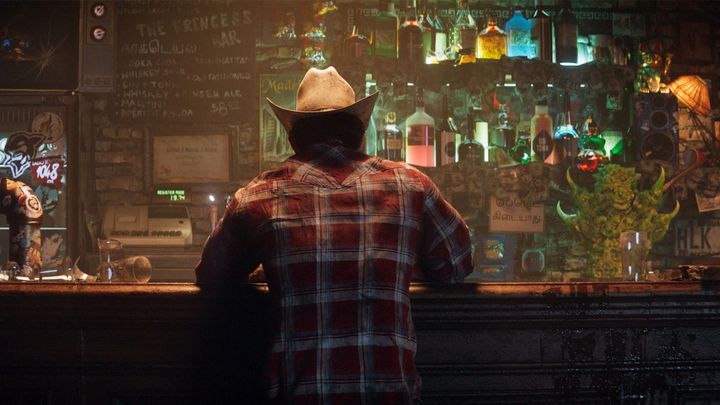 We have bad news for fans of Insomniac Games. Credible rumors have appeared online suggesting that Marvel's Wolverine will be released later than we might have thought.
According to these reports Marvel's Wolverine will not be released until 2025.
This is all the more disappointing because leaks from earlier this year spoke of a release at the end of 2024. However, those reports also included information that the game could be postponed until 2025, so the latest rumors are not a total surprise.
The source of the new speculation is the reputable Daniel Richtman.
The insider also shared other reports on Marvel's Wolverine. He claims, the game will be much more violent than the Spider-Man games by the same developer, as well as offering a darker atmosphere.
In addition, according to Richtman, the action of Marvel's Wolverine will take place in the fictional city of Madripoor, located in Southeast Asia. The place used to be a pirate's paradise and is still characterized by a high crime rate these days.
The latest work from Insomniac Games is Marvel's Spider-Man 2. The game was released on October 20 this year, exclusively on PlayStation 5. The project turned out to be a huge commericial success, moving 5 million copies within 11 days of release. It also delighted our editor, who gave it a score of 9.0/10.