News
video games
16 April 2021, 15:11
New Quality in Character Wizards is Coming as MetaHuman Creator Hits Early Access
Epic Games has kept its word and released the early version of MetaHuman Creator. The impressive tool for creating incredibly realistic character models can be checked out by anyone who wishes to do so.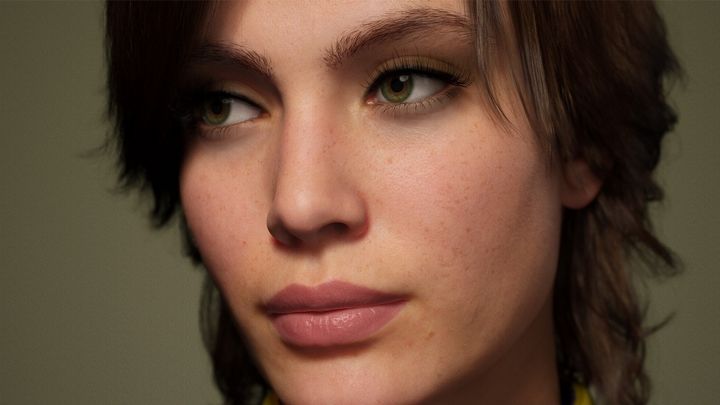 In February, Epic Games unveiled a revolutionary new tool for game developers. MetaHuman Creator - as it is referred to - has just been made available, albeit only in an early version. Until now, developers could only check out two models prepared by Epic Games. Now the company has not only increased their number to over 50 ready-made metahumans, but also enabled us to create our own virtual actors. However, it was noted that due to the fact that MetaHuman Creator is based on the cloud (the app is launched from a web browser), access to it will be made available gradually. Epic Games has also published another video showing the capabilities of the tool. You can watch the footage below.
As a reminder: MetaHuman Creator is a new feature of the Unreal Engine technology that enables us to easily create incredibly detailed and realistic character models, including clothing, hair, and even facial expressions. According to Epic Games, the tool allows for creation of virtual actors that are as good as those in high-budget productions in just a few hours. Such characters (or their data) can be transferred to the game or to another project. Those wishing to test the potential of MetaHuman Creator can register on the official website of the Unreal Engine technology.
Even this early version of MetaHuman Creator has made quite an impression on people who have already had a chance to get to try out its capabilities. However, the wizard is not a full-fledged tool for creating three-dimensional models and does not give full freedom - a limited number of hairstyles, facial textures, etc. was given to the creators. Of course, nothing prevents the developers from exporting metahumans to other applications and create even more personalized models. Epic Games also stipulates that creations created in MetaHuman Creator can only be used in projects based on the Unreal Engine (specifically: version 4.26.1 or later). However, this is not a problem for independent creators, who use Epic Games' technology en masse anyway. Especially after recent changes to the license terms that allow for free commercial use of UE4 until a game developed on it generates $1 million in gross revenue.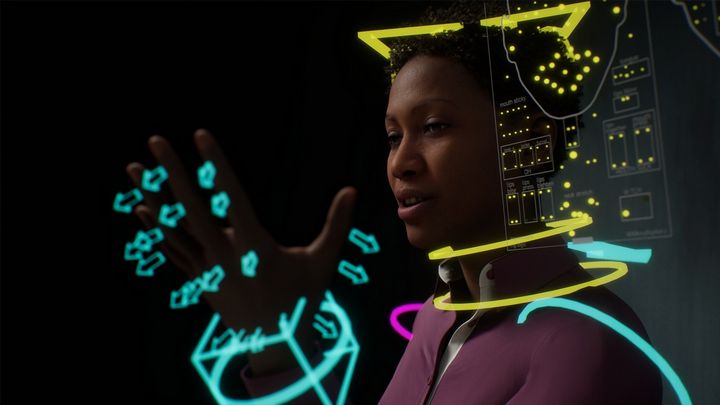 Photorealistic characters will soon cease to be the domain of high-budget productions.