News
hardware & software
14 March 2019, 16:10
Microsoft Enables Streaming of PC Games on Xbox
Microsoft has released Wireless Display, an app enabling us to stream pictures from PC screen to Xbox One. The software can be used for gaming and watching movies.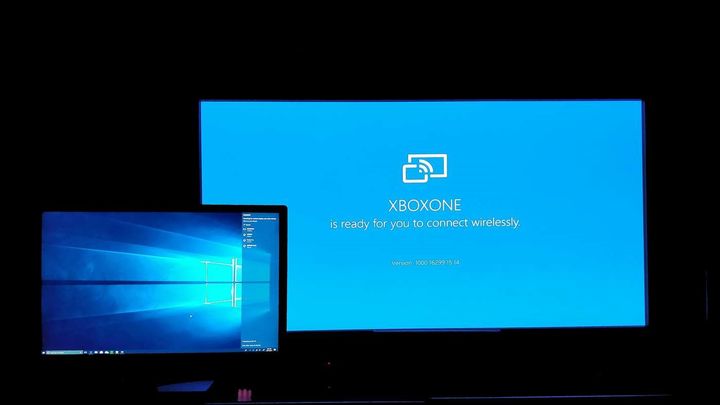 Microsoft has released Wireless Display app.
IN A NUTSHELL:
Microsoft has released an application that allows us to stream from our computer or phone to Xbox One;
The program enables us to play and watch movies;
Wireless Display app does not support mouse and keyboard, but allows us to control our computer using the gamepad.
Microsoft's Wireless Display application enables the owners of PC and Xbox One to stream video from the former to the latter device. The program can be used both for gaming (productions from Steam, Windows Store and other platforms), as well as watching movies, although it is worth noting that there are some restrictions in this respect - for example, we will not be able to run Netflix or other services containing protected content. The app can also connect to Android-based phones, enabling us to share photos with friends or play games on a big screen when connected to the console.
Speaking of playing, we can only play with the Xbox One gamepad. The program does not support mouse and keyboard, although it cannot be ruled out that this will change over time (Redmond Giant's console enables us to use traditional PC peripherals in games since last year). Interestingly, it is also possible to use the pad to remotely control the PC, which can be quite useful in some situations. The program uses the well-known Miracast technology (Wi-Fi Direct) and offers several delay settings tailored to the type of activity.
It is worth noting that Microsoft has been working on a similar idea for some time - previously the application was known as Connect on Windows and worked with Microsoft Surface Hub devices (these are large, interactive whiteboards integrated with the computer - bought mainly by companies and characterized by a very high price). As you can see, in the end a much more mainstream solution was chosen.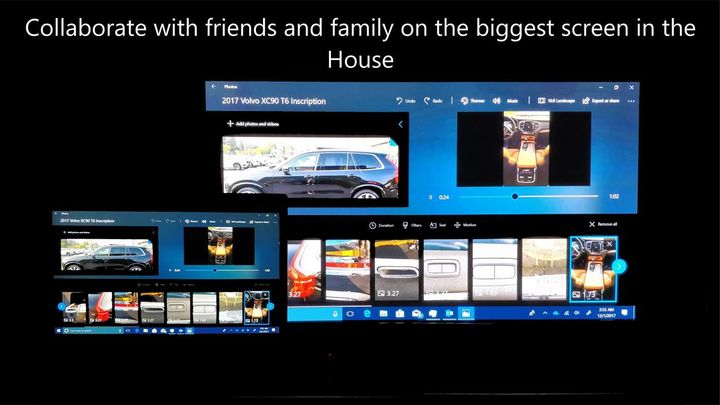 The Wireless Display is not just for gaming.
We would like to remind you that the company is also preparing a platform for streaming xCloud games. According to Phil Spencer, the service will not replace traditional gaming in the near future, but in the case of some users, it may be interesting complementation or alternative to more expensive devices. According to recent rumors, the platform may be made available to Nintendo Switch console owners.