News
special offers
17 April 2020, 21:53
Mobile Hitman GO for Free
Square Enix announced that anyone interested can get a free copy of Hitman GO, a mobile turn-based sneak-round that is a spin-off of Agent 47's series of games of chance, by April 23.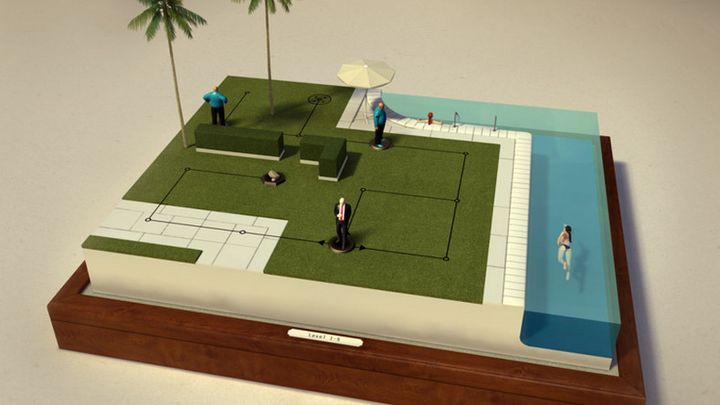 You can get Hitman GO for free.
Square Enix decided to give away Hitman GO, a turn-based stealth game spin-off to a series of games starring Agent 47. The title can be installed for free on your mobile device using Google Play or App Store. Please note that the action is limited in time and will end on April 23.
It is not the only promotion of this kind organised by Square Enix. Less than a month ago we could get another mobile title for free - Lara Croft GO.
DISCLAIMER
Gamepressure.com receives commission from selected stores whose offers are presented above. However, we have made every effort to select only interesting promotions - first of all we want to publish the best offers for hardware, gadgets and games.