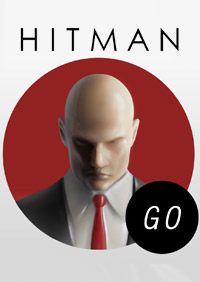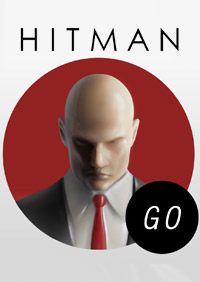 Hitman GO: Definitive Edition
A spin-off entry in the popular Hitman franchise, launched in 2000 by Eidos. Hitman GO has been developed for mobile devices and unlike the full-scale games in the series, it combines elements of stealth, turn-based strategy and puzzles.
Hitman GO: Definitive Edition
Release Date
Hitman GO is a turn-based stealth game, initially released for iOS and Android in 2014, and ported to PC and Windows Phone smartphones a year later. In 2016 Hitman GO was released for PlayStation Vita and PlayStation 4. The title is a spin-off production in the series. It was developed by Square Enix.
In the game, we assume the role of Agent 47, a professional killer. The game does not offer extensive story, it is a set of missions where our job is to eliminate specific people.
The developers resigned from the gameplay mechanics of the main series and made Hitman GO a turn-based logic game. Each level, we have to get to a designated point without being noticed and perform additional tasks such as eliminating a person or acquiring some items. The maps are small so every move has to be carefully planned for there is no room for mistakes. All our actions cause enemy reaction. We have to learn to predict them to succeed.
Hitman GO for PC, PS4 and etc. has interesting graphic style elements of which somehow resemble paper mockups. The locations look much like miniature dioramas, while the characters bring pawns to mind.
Last updated on 03 February 2023
Game mode: single player
User score: 6,3 / 10 based on 94 votes.
PEGI rating Hitman GO: Definitive Edition