News
movies & tv series
19 March 2021, 17:51
Mortal Kombat Movie Producer Brags About Unique Fight Scenes
Producer Todd Garner has joined Simon McQuoid in praising the fight scenes in upcoming Mortal Kombat adaptation. The movie is expected to feature some of the most brutal and unique fights in cinema history.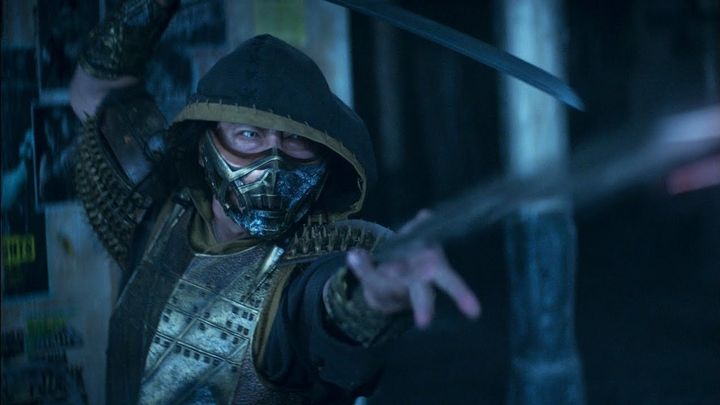 Some time ago, the cast of Mortal Kombat movie claimed that the film would feature "the best fight scenes in cinematic history". Similar claims were made by producer Todd Garner, who said the film has "one of the most brutal fights ever seen on film". He didn't provided any details, but mentioned that each fight will have its own "personality". (via ComingSoon.net):
"Every single fight in this movie has its own personality. It's true to not only the game, but it's true to the character. I can't tell you who's fighting but there's one of the most brutal fights I've ever seen on film. It's the most violent hand to hand insane fight, and it's not who you would expect to have the fight. There's also a beautiful operatic fight. There's swordsmanship. Then you have a moment you've seen in the trailer where subzero freezes Scorpion's blood and stabs him with it. Every fight has its own personality."
Of course, the assurances of producers about the grandeur of their work always have to be taken with a fair amount of salt. However, the mentions of the best fight scenes go beyond the typical praise of a cultural piece like a movie and are perhaps at least partly justified. Let's mention that selected journalists have already had a chance to see the first 13 minutes of Mortal Kombat and their reactions are very positive. This is largely due to the excellent fight scenes. Earlier, the movie's trailer aroused enthusiasm, and although fans still found reasons to complain, for now Simon McQuoid's work promises to be sensational.
Could we finally get not a weak, not average, not even decent, but simply a very good movie adaptation of a video game? We will be able to answer this question only after the screening. The premiere of Mortal Kombat in cinemas and on HBO Max will take place on April 16.