News
video games
01 June 2023, 13:45
Interesting Mix of City Builder and Civilization - Myriads: Renaissance Launches
Myriads: Renaissance, a promising strategy game that combines elements of the 4X and city builder genres, will be released on Steam later today.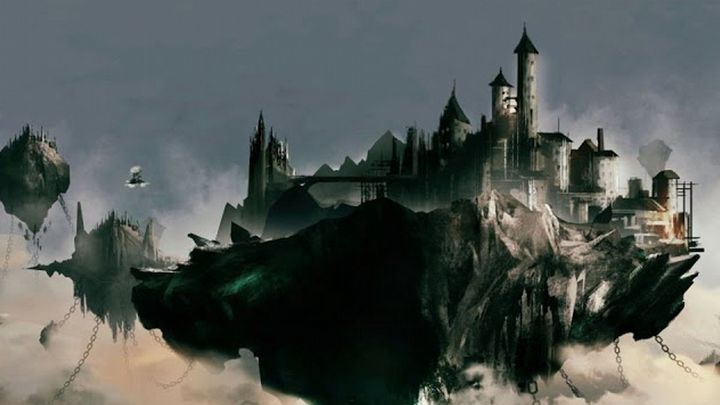 In a few hours, we will see the debut of Myriads: Renaissance, an unusual 4X strategy.
The game is heading exclusively for PC.
The game will be available for purchase on Steam, where it will be unlocked today at 7 p.m. CET.
For now we do not know its price.
4X strategy with elements of city builder
Myriads: Renaissance promises a fresh approach to the turn-based 4X strategy genre. The first unusual element is the setting - the action takes place on an archipelago of islands levitating among the clouds. The second is the fact that standard mechanics found in the genre have been enriched with solutions known from city builder and tower defense games.
In Myriads: Renaissance, in addition to managing civilization, we also have to develop the capital of our empire by attaching more levitating segments to the city. On top of that, our domain is regularly attacked by sky corsairs and we must therefore build defensive structures to help repel waves of hostile forces.
The mixture of all these genres may seem radical, but in fact in Myriads: Renaissance it forms a harmonious whole. An extensive demo has been available on Steam for quite some time - and it's so good that we are eagerly awaiting the release of the full version.
The system requirements of the PC version of the game are modest.
Myriads: Renaissance - minimum requirements for PC
Processor: Intel i5-4440 or similar
Graphics card: Nvidia GeForce GTX 750 or similar
DirectX: 11
RAM: 8 GB
Disk space: 2.5 GB
Operating System: Windows 7 64-bit
Myriads: Renaissance - recommended requirements for PC
Processor: Intel i5-7600 or similar
Graphics card: Nvidia GeForce GTX 960 or similar
DirectX: 11
RAM: 8 GB
Disk space: 2.5 GB
Operating System: Windows 7 64-bit