News
video games
15 November 2023, 15:27
Nintendo Indie World Showcase Highlights
The latest Indie World Showcase featured over a dozen indie games coming to the Nintendo Switch including Outer Wilds, Planet of Lana, and a new game in the Shantae series.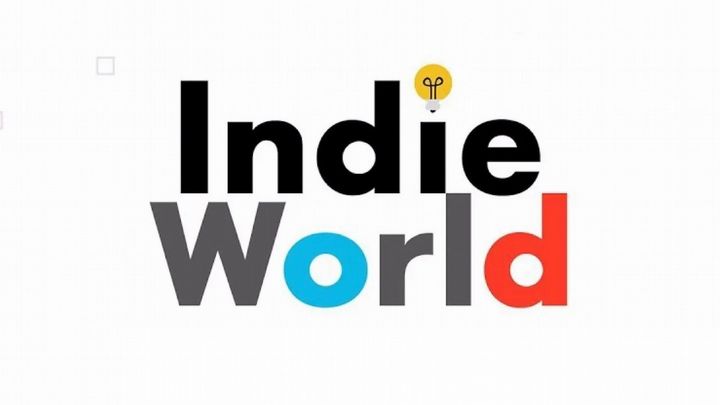 Nintendo's YouTube channel hosted a twenty-minute Indie World Showcase on November 14th that revealed new information on eighteen indie games coming to the Switch. Four games were shadow-dropped onto the Switch shortly after the presentation, and two games have free demos available now on the e-Shop. One of the most exciting announcements started off the showcase with a long-awaited continuation of the Shantae series with Shantae Advance: Risky Revolution set to release sometime in 2024. To watch the twenty-minute showcase for yourself, click here.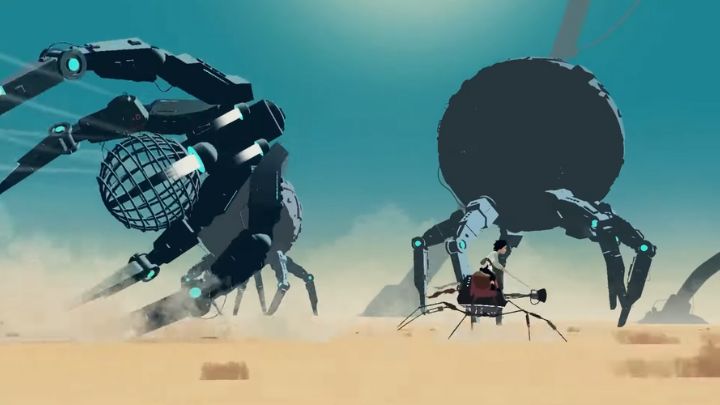 Planet of Lana, Wishfully, 2023
Some other exciting titles revealed were Howl from developer Mi'pu'mi Games, a self-described turn-based tactical folktale where the deaf protagonist attempts to find a cure for the "howling plague" that turns people into wolf-like beasts. Developer Jaspel also showed off Backpack Hero, an inventory management rogue-like that has received warm reviews during its time in Early Access on Steam. Tackle dungeons and rebuild your home village all through the power of a well-organized backpack. Howl and Backpack Hero are both available today, and Howl even has a free demo available now on the Nintendo e-Shop.
A few popular indie titles including Outer Wilds and Planet of Lana are also making their way to the Switch. Mobius Digital's Outer Wilds arrives on December 7th, while Wishfully's Planet of Lana arrives sometime in Spring 2024. A few other games that caught my eye were The Gecko Gods from developer Louis Waloschek, a creative puzzle platformer featuring a gecko protagonist. A Highland Song from developer inkle uses dynamic storytelling, music, and platforming to tell a narrative of a journey through the Scottish highlands.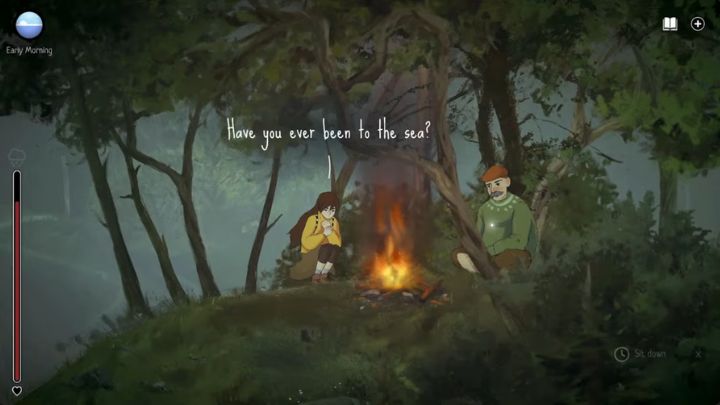 A Highland Song, Inkle, TBA
Now here is the full list of everything announced during today's showcase:
Shantae Advance: Risky Revolution - 2024
Core Keeper - Summer 2024
On Your Tail - 2024
Howl - Available Today! (Free Demo Available on the e-Shop)
The Star Named EOS - Spring 2024
Backpack Hero - Available Today!
Blade Chimera - Spring 2024
A Highland Song - December 5th, 2023 (Pre-Orders Available Today)
Moonstone Island - Spring 2024
Death Trick: Double Blind - 2024 (Demo Available on the e-Shop)
Outer Wilds: Archeologist Edition - December 7th, 2023 (Pre-Orders Available Today)
Planet of Lana - Spring 2024
Enjoy the Diner - Available Today!
Heavenly Bodies - February 2024
The Gecko Gods - Spring 2024
Passpartout 2: The Lost Artist - Available Today!
Urban Myth Dissolution Center - 2024
Braid, Anniversary Edition - April 30th, 2024
Which of these games looks the most exciting to you? Leave a comment below letting us know your thoughts!