News
video games
22 December 2022, 15:41
Persona 5 Royal - Triple 7 barcode answers
P5R offers players the chance to earn money in part-time jobs. One of the workplaces is the Triple seven convenience store. Learn all barcodes here.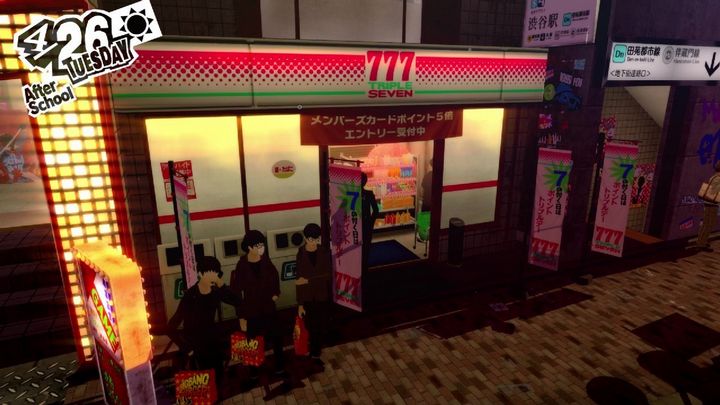 Persona 5 Royal has many side activities. Many of these are only unlocked after hours of playing. One of the additional activities is part-time work. The Triple 7 convenience store is one of them. In this place you can earn money and increase your Charm. Thanks to this article you will learn about Triple Seven and barcodes.
Persona 5 Royal: Where is Triple 7 and how do you get a job there?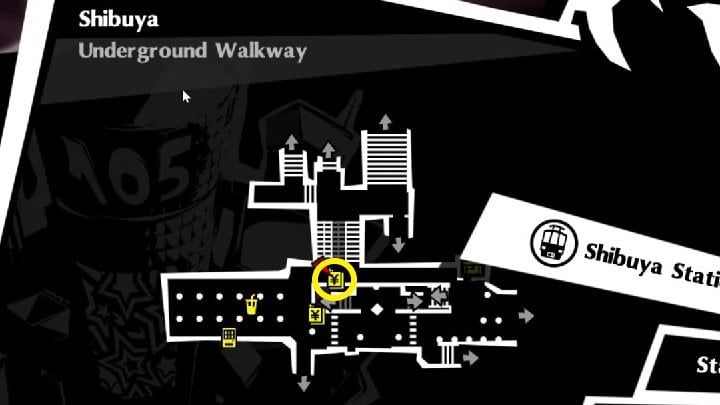 To apply for a job at Triple Seven in Persona 5 Royal you need to go to Shibuya, specifically the Underground Walkway. Now go to a newspaper stand with a sign that says "Best work". Interact with it and after a short conversation you will become an employee.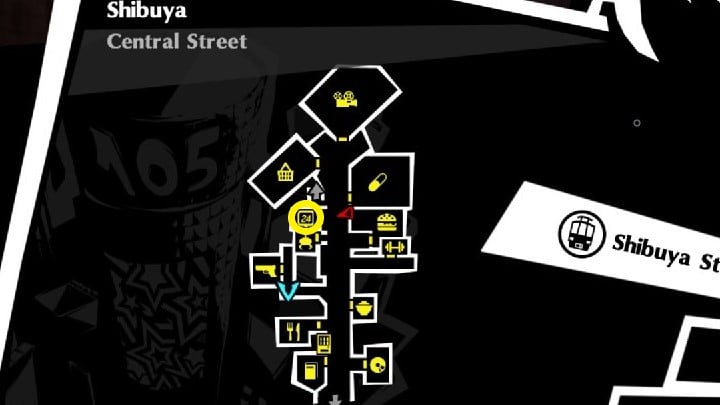 To get to the Triple 7 convenience store you have to go to Shibuya Central Street. The shop is located opposite the Burger shop and next to the Arcade. It is marked with the number "24" on the map.
Persona 5 Royal: Why and when should you work in Triple Seven?
Working at Triple 7 in Persona 5 Royal will, of course, allow you to earn money. However, there is an additional bonus. This job will also increase your Charm. It is best to work in this convenience store on days ending in the number 7. You will then get much better rewards.
Being an employee at Triple 7 is also the only way to unlock the Calling for Justice for Cats request. This is one of the tasks you can do in Mementos. You have to work a few shifts there (2 or 3). If you do this, Mishima will eventually contact you and assign this mission.
An additional bonus of working at Triple Seven is that you may be visited by various Confidants. Meeting them will be rewarded with +1 point to Rank.
If you are interested in this article, also read:
Persona 5 Royal: List of all barcodes in Triple Seven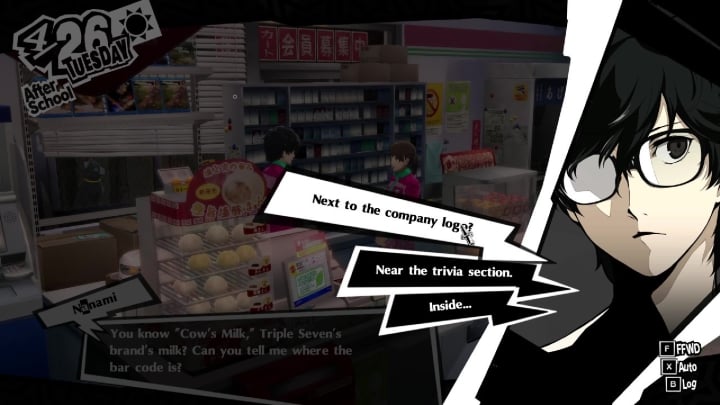 There is no predetermined order in which the barcode questions appear (except for the first one - training). You will always learn the location of the barcodes for 2 products during your work. At the end of your shift, you will be asked a question about one of them. You will get 2 chances to guess. However, it is worth giving the correct answer the first time, because then you will get better prizes.
Triple 7: List of all barcodes:
Black donuts barcode – near the brown sugar info.
Black box barcode – by the logo on the back
Cow's milk barcode – next to the company logo.
Edo rice ball barcode – check the back.
Ink Crunchies barcode – right side of the front cover
Jumbo vanilla Cup barcode – next to the mascot
Panda bread barcode – near its tail
Racing newspaper barcode – by the comments section
Shonen trip barcode – the company info on back
Skeleton umbrella barcode – on the back of the handle.
Tiger-striped pants barcode – the inside tag.
Zeb-ramen barcode – next to the zebra info.