News
video games
11 August 2019, 22:49
author: Konrad Serafinski
Polish Voice Actor of Geralt Got Better and is Back to Work
Jacek Rozenek, the Polish voice actor of Geralt of Rivia appeared before the cameras in a Polish TV program. The actor is much better and has already returned to work with his voice, he will soon regain his full functionality.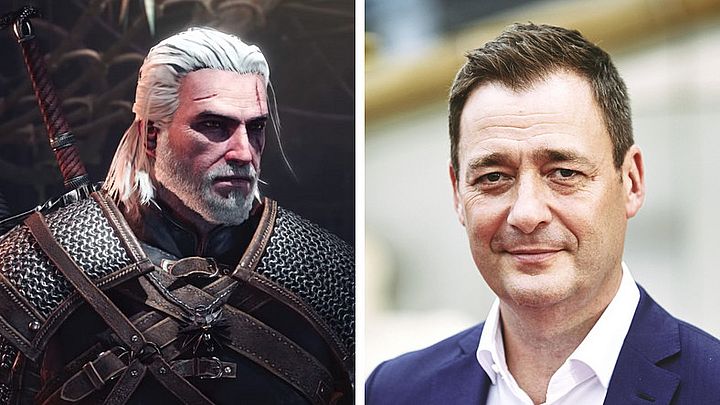 Rozenek provided a unique voice for Geralt, and we hope he will continue to do so.
In May this year, whole Poland was shocked by the news of Jacek Rozenek's stroke. The illnes caused paralysis of the right part of the body if the actor and loss of speech.. The artist's voice appeared in the Polish version of CD Projekt Red's The Witcher series. Virtual Geralt and his cynical comments resounded thanks to the excellent work of Jacek Rozenek. All the more reason for everyone to be happy that the actor is recovering and regaining his speech; now, for the first time in several months he sat in front of a camera.
A conversation with Rozenek took place on a breakfast programme aired on Sunday, August 4. You can watch the video here (in Polish). Eight minutes of conversation reveal the backstage of a very difficult period for the artist. From a man on whom the doctors have given up to someone who spends 6 hours a day doing rehabilitation exercises to return to full health. The actor does not intend to slow down the pace and announces that he needs only a month to regain his fitness. Interestingly, the artist has already resumed his voice work.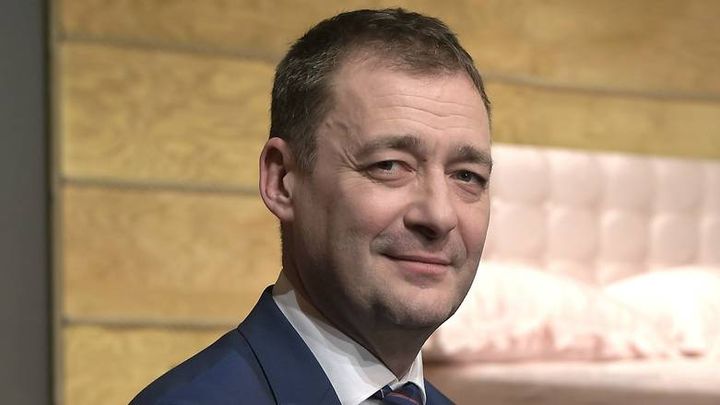 We're cheering for the man's recovery.
Jacek Rozenek emphasizes that during the fight and rehabilitation he is most motivated by his relatives and willingness to return to the profession. It has to be said that the progress he has made is truly impressive. The actor still has minor problems with clear speech, but can be understood without much difficulty. We wish Mr. Rozenek a speedy recovery and believe that his voice will still be heard in our headphones and speakers when he plays the next virtual character.