News
hardware & software
28 March 2023, 14:28
author: Arkadiusz Strzala
Steam Will Abandon Old Windows OS - Schedule Revealed
Older Microsoft systems will not longer be supported by Steam. Valve's app will not run on Windows 7, Windows 8 and Windows 8.1. Check how much time is left to upgrade your operating system.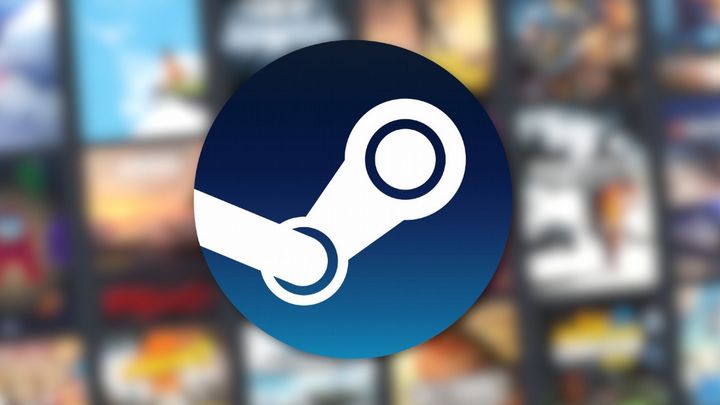 Steam will end support for older versions of Windows OS. After January 1, 2024, owners of versions 7 and 8.1 will not be able to run the platform's applications. This is stated in official information on Steam:
"As of January 1, 2024, Steam will officially stop supporting the operating systems Windows 7, Windows 8 and Windows 8.1. After this date, the Steam client will no longer run on these versions of Windows."
Steam not for Windows 7 and 8
The legitimacy of such a move may be questioned, but the share of these systems among Steam users is small - 1.52% for Windows 7 and 0.34% for Windows 8.1, respectively (according to the February survey). It should be remembered that both systems are not supported by Microsoft any more. Since January 10, this year, they have not received updates. But this is not the only reason for Valve Software's decision:
"The latest features in Steam rely on the built-in version of Google Chrome, which no longer works on older versions of Windows. In addition, future versions of Steam will require updates to Windows features and security present only on Windows 10 and above."
This is because the Steam app is a type of browser, simply displaying a web page. Older systems will not receive support for certain features in Chrome, on which the app is based, so it will not work properly. For those less than 2% of Steam users still running on older systems, the only thing left to advise is to upgrade to newer software.