Hideki Kamiya Latest news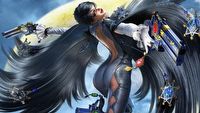 Hideki Kamiya Got in a Fight With Sony, Also No Bayonetta 3 For Now
Ness, 29 January 2021, 22:30
PlatinumGames co-founder responded in his own style to a question about the status of Bayonetta 3. In the process, he also criticized Sony's recent decision.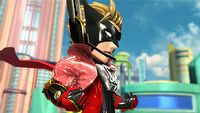 The Wonderful 101 Remastered - WiiU Hit Returns on PC, PS4 and Switch
Adrian Werner, 04 February 2020, 12:47
It took the team at PlatinumGames a moment to raise the funds needed to develop The Wonderful 101: Remastered, the refreshed version of the 2013 gem. The new release will hit PC, Nintendo Switch, PlayStation 4 and probably Xbox One as well.