News
video games
21 March 2022, 11:39
The Lord of the Rings Online With More Attractions for Free Players
In April, The Lord of the Rings Online will receive a major update that will unlock a ton of additional content for free players.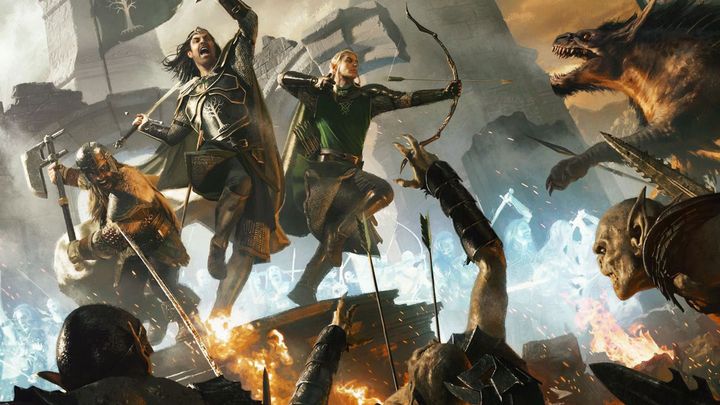 The free-to-play MMORPG The Lord of the Rings Online will soon celebrate its 15th birthday. On this occasion the creators are preparing a lot of attractions.
Update 33 will expand The Lord of the Rings Online and make more elements available for free users
The next big update (so-called Update 33) to the game will be released in late April this year. The game itself debuted on April 24, 2007, so most likely the developers will want to time the patch release for the anniversary of this event.
Update 33 will introduce a new region to the game - Yondershire, a previously inaccessible and sparsely populated region of the Hobbit Shire.
The update will also bring back the Anniversary Festival event, which will offer a new event - A Flurry of Fireworks!, where players will have to help organize a fireworks festival.
VIP players (those who pay a monthly subscription fee) will get access to the standard versions of the Mordor, Minas Morgul and War of Three Peaks expansions at no additional charge (currently these DLCs must be purchased separately).
For free players, access to all character classes, races, and guilds will be unlocked, as well as all expansions, Helm's Deep inclusive.
Free-to-play players will be able to level up to level 95, take on the role of a High Elf, and play as characters from the Rune-keepers, Wardens, and Beornings classes, among others.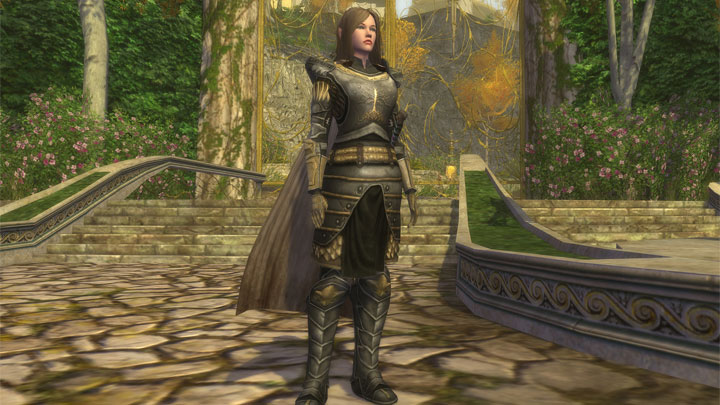 Thanks to Update 33, the High Elf race will be unlocked for free players.
Thanks to the update, we will have access to a lot of new content without paying, although some of the attractions will still be available only to VIP players.
Despite being fifteen years old The Lord of the Rings Online is doing quite well. Yesterday, at the hottest moment of the day, the title was played by more than 1.5 thousand players on Steam and this result does not take into account people who play on the game's standalone client.
In addition, according to reports, a thorough refresh of the game is to be prepared. The devs also plan ports for next-gen consoles (PlayStation 5 and Xbox Series X/S). In this way, the creators want to take advantage of the increased interest in the brand sparked by The Lord of the Rings: The Rings of Power, an upcoming TV series by Amazon.