News
video games
15 September 2023, 15:46
Unity Closed Offices After 'Serious Death Threats'
Unity has temporarily closed its two offices in response to 'serious death threats,' perhaps received after recent reports about the company's CEO.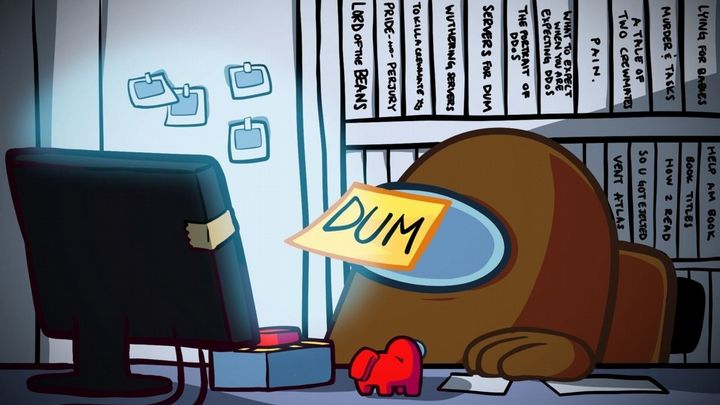 Source: Among Us / Innersloth Games.
i
To say that announcement of of Unity Technologies' license changes was received coldly is quite an understatement. I don't think a single developer or gamer applauded the decision by the developers of the popular engine, and most made it clear what they thought of Unity Technologies' controversial ideas.
However, some probably overreacted. Unity temporarily closed its Austin and San Francisco branches after receiving "death threats," the company said, as reported in a statement to Bloomberg news agency.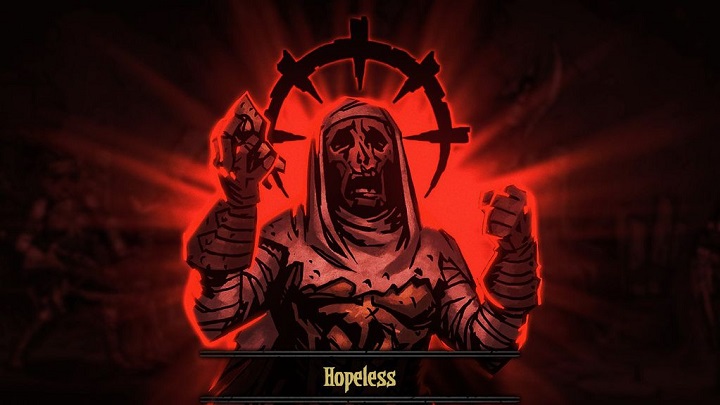 Unity's CEO has put himself in an uncomfortable position. Source: Darkest Dungeon / Red Hook Games.
Thus, the meeting with employees scheduled for this morning was also canceled. It was to be led by CEO John Riccitiello, and it is possible that he was the recepient of the threats.
The former Electronic Arts CEO has long been disliked by gamers, and that hasn't changed with his move to Unity Technologies. Especially since Riccitiello has by no means given up sharing statements that can be considered controversial at best.
As if that wasn't enough, CEO of Unity Technologies allegedly sold thousands of shares in the company just before the controversial announcement. The last time he did it was last week, getting rid of some 2,000 shares before changes to Unity's license terms were even announced. In total, Riccitiello has disposed of more than 50,000 of them since last year, as noted by Guru Focus (via Yahoo Finances).
One could explain that this was "only" due to the poorer financial condition of Unity Technologies in recent years. However, most Internet users (via Reddit) are inclined to the theory that Riccitiello was anticipating the reaction of gamers and developers to the announcement of unfavorable changes in the terms of use of the Unity engine.
The news of Unity Technologies board's bonus also does its part (via Chris Kerr / @kerrblimey on Twitter).
While this is just speculation, it's easy to imagine that Riccitiello's latest move was the final straw and someone very passionate has decided it's time to reach for drastic measures. Not that it could force him to abandon those plans, much less his position as chairman, since according to company's official documents, he is "central to the overall management, as well as the continued development of the company's platform, culture and strategic direction."
Condemn, abandon and give up monetization
It also falls to mention that more and more studios and industry representatives are issuing statements condemning Unity Technologies or even abandoning the company's engine in favor of other technologies. Devolver Digital and developers of Cult of the Lamb, Among Us etc. have been joined by teams such as Red Hook Studios (Darkest Dungeon), Kinetic Games, (Phasmophobia), Galvanic (Wizard with a Gun), creators of Road to Vostok and the Wholesome Games organization.
What's more (via Gamesindustry.biz), sixteen developers have decided to teach Unity Technologies a lesson by opting out of the Unity Ads program and the IronSource SDK in all their titles. The originators also issued a letter condemning the company and urging other studios to follow their example.