News
guides
15 September 2023, 08:04
We Were Here Expeditions The FriendShip - Create a Session Issue Explained
In this guide we will talk about creating session bug in We Were Here Expeditions The FriendShip. Read our guide to learn more.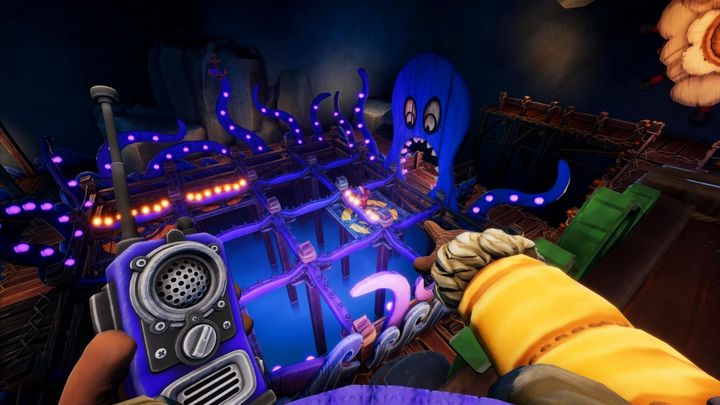 Source: We Were Here Expeditions: The FriendShip, developer: Total Mayhem Games
i
We Were Here Expeditions The FriendShip is a new game in the well-known universe of We Were Here. However, as developers underline in their FAQ, it is a new series and you can play it without knowing previous parts (some lore elements are there though). The title attracted thousands of players. Some of them were tempted probably by the fact that We Were Here Expeditions The FriendShip is free until October 13. While many gamers decided to test this production, some of them can't play it. They encounter create a session bug. We will tell you about it.
We Were Here Expeditions The FriendShip – Create a Session Issue Explained
Create a session bug is encountered by some players and makes the game unplayable. The information pops up on the screen, relogs a user and multiplies a close button. It may sound bizarre but for many people it is a grave problem. The only solution which is confirmed to work (at least for some people) is to disconnect all USB devices besides a mouse and keyboard.
The good news is that developers are aware of the problem, and try to fix it. What is more, in the case of other bugs and problems they encourage community to visit their Discord server and report them. You should also check out the official website, as there are posted many solutions for the most common problems, it may be useful in the future.
Remember that the game was released yesterday, and as a recent history shows, shortly after release the players have to be prepared to encounter bugs even in the case of the biggest and most popular games.