News
hardware & software
26 June 2021, 22:08
Windows 11 Won't Support Ryzen 1000 series and Intel CPUs Below 8th Gen
The list of processors officially supported by Windows 11 turns out to be surprising. Microsoft bets on the latest generations and cutts off many popular models, at least officially.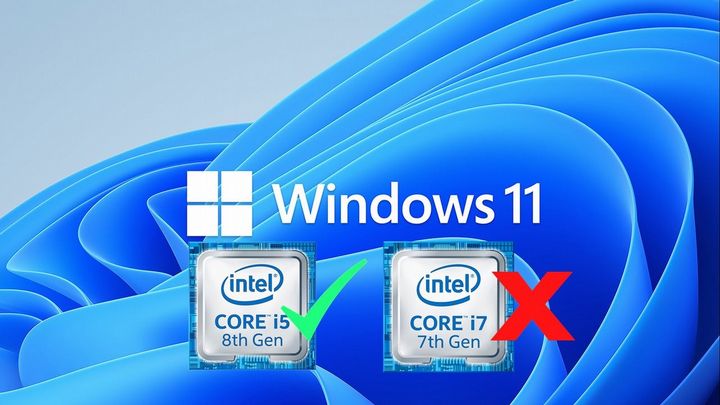 The dust has settled after the presentation of the new Microsoft OS - Windows 11 - but it does not mean the end of emotions associated with it. First there was the buzz about the incompatibility of many newer computers with Windows 11 in the absence of TPM module version 2.0, which is responsible for hardware data encryption. According to Microsoft's latest documentation, module version 1.2 may not be enough and you'll need to have TPM 2.0, which is often disabled by default in the BIOS.
Now Microsoft has mixed up even more, presenting a list of processors officially supported by the new system. It turns out that requirements are associated with the possession of quite modern hardware: AMD Ryzen 2000 series or newer and Intel's 8th-gen CPU or newer. However, this does not necessarily mean that we will not install the latest Microsoft system on an older processor.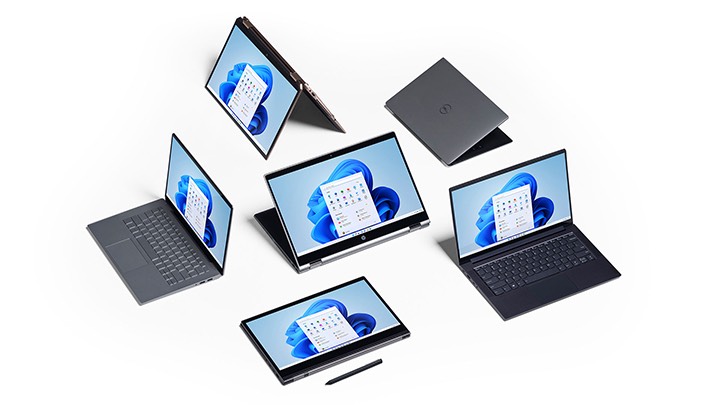 Windows 11 will run on a variety of devices - as long as they're new.
The level of confusion is considerable, because an early version of Windows 11, which leaked before the release, could be easily installed on older processors. From what is known so far, the company has set a kind of two-tier system requirements, the so-called "hard" and "soft".
"Hard" will determined the ability to install the system and at the moment they are as follows:
Processor: 1 (GHz) or faster with 2 cores or more;
RAM: 4 GB;
Disk space: 64 GB or greater;
Trusted Platform Module (TPM) version 2.0;
Graphics Card: DirectX 12 compatible, WDDM 2.0.
The "soft" requirements are to be optional - if they are not met Microsoft will simply "not recommend" the installation of Windows 11, and "soft" requirements are to include older generation processors not present on the official list.
It is not known how the technical support, in this case, will look like; we also will not see computers with Windows OEM license, which will not meet both the "hard" and "soft" requirements.
You can expect that the list will change a bit and more CPUs will be added by the time the system is released. Anyway, when we take into account the DX12 compatible graphics card (DX9 in the case of Windows 10) and the TPM module, Windows 11 will have quite a lot of requirements, which will already exclude many potential buyers.