News
hardware & software
02 July 2021, 14:33
No Blue Screen of Death in Windows 11
Microsoft may change one of the most recognizable elements of Windows. It's all about the so-called Blue Screen of Death, which will reportedly look slightly different in Windows 11.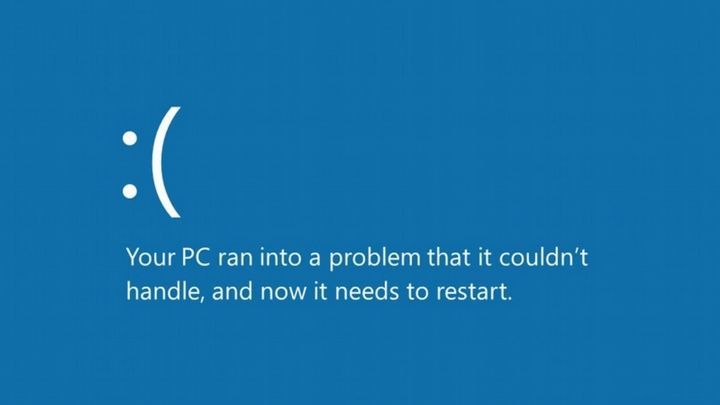 BSOD - Windows' iconic blue screen of death - may cease to exist. Unfortunately, not because Microsoft's operating system will become immortal and never again show users a message about this "minor" problem. The Verge reports that the Redmond giant intends to slightly change the famous screen in Windows 11. Instead of a blue background we will see a black one, but the author of the article did not provide the source of this information.
From a pragmatic point of view it does not matter much - Microsoft simply unifies the color scheme of this message with new, also black, login and system shutdown screens. It does not change the functioning or even the abbreviation of this screen (BSOD).
Of course, there will probably be some who, for some reason, will despair at the departure of the blue screen that has accompanied Windows for over 30 years. Not that any of the other distinctive elements of the modern Blue Screen of Death have disappeared, including the sad emoticon added in 2012 and the QR code present since 2016. There's also still the question of Microsoft confirming this change.