News
video games
08 August 2023, 15:12
WoW: Dragonflight Patch 10.1.7 Release Date
Blizzard Entertainment has finally revealed the release date of patch 10.1.7, also known as Fury Incarnate, for World of Warcraft: Dragonflight.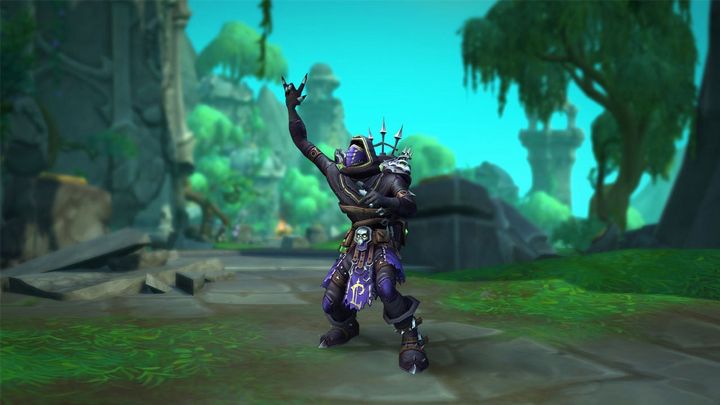 Source: Activision Blizzard
i
Blizzard has announced the release date of patch 10.1.7 for World of Warcraft: Dragonflight, titled Fury Incarnate. Its release will take place on September 5. The update will bring many new features. Among them we will find:
Night Elf Legacy armor;
fresh story missions, including quests related to the new armor;
additional character customization options for the Draenei, Night Elf and Forsaken races;
a continuation of the Dragon's Summer storyline, advancing WoW's main storyline;
Dreamsurges events, which will take place in the four main zones of the Dragon Isles.
Dawn of the Infinite's heroic mode dungeon for players looking for a challenge;
dragon race challenges on 14 different routes in the Eastern Kingdoms.
Finally, it's worth mentioning that fans World of Wacraft will not have to wait until the release of the next patch for the new attractions. This is because today the game will launch World Quest Bonus Event and PvP Brawl: Packed House. In turn, on August 11-13 we will be able to watch the finals of the Arena World Championship (AWC) tournament. In addition, the devs have plans to publish several articles describing the upcoming novelties in WoW.