Dark Souls III - BloodSouls: Judgement of Ash v.1.04 - Game mod - Download
The file BloodSouls: Judgement of Ash v.1.04 is a modification for Dark Souls III, a(n) rpg game. Download for free.
file typeGame mod
file size17859.8 MB
downloads9987
(last 7 days)321
last updateSunday, October 17, 2021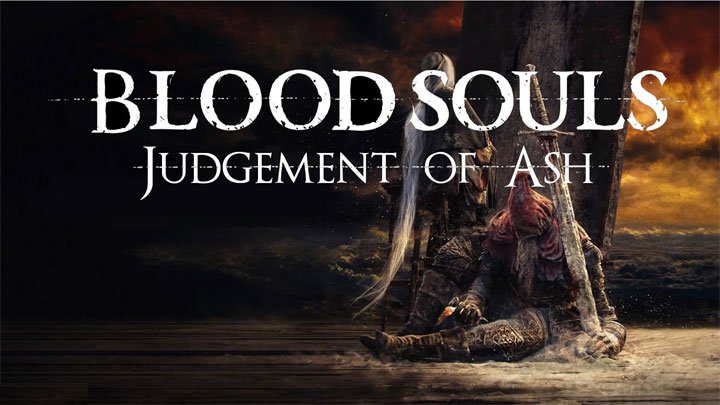 BloodSouls: Judgement of Ash is a mod for Dark Souls 3, created by Papa Appa. Also be sure to check out this project's Discord.
Instructions (In author's own words):
Bloodsouls: Judgement of ash is a Dark souls 3 mod that does it all! Map edits, new areas to explore, new bosse , new animations, new spells, over 150 weapons!
Info on the mod:
So whats new? Well. i put in about 150ish brand new weapons from all the way back from demon souls all the way to bloodborne including ds1,2 and even sekiro.
We have necromancy where you can summon undead versions of foes to fight for you! (its a new 4th school of magic)
We have old areas revamped via my creative image. darker areas, new object to break, new map parts like altars, badass huge skulls and best of all
Tom Holland says Spider-Man: No Way Home feels like 'end of a franchise'
i am and am working on massive map extentions to existing maps. ( my current project is making land wrap all the way around the cathedral of the deep essentially doubling the size of the map) ive also made dangerous high rise sections to anor londo and various other map edits around the game
We have about 50 new spells so far i think and more are comming.
New bosses in areas, Master level bosses called arduous bosses id reccomend not trying to fight them until sl 200 or higher. (vordt can be found via a hidden teleport in highwall) arduous gundyr is in the dark shrine but will be getting a new custom arena soon.
We have a new dragon form from ds2. all dragon forms come with a respective element and 4 stones as well and a ring and a custom weapon.
To install:
Extract to "Game" folder, located inside Dark Souls 3's directory.
Last update: Sunday, October 17, 2021
Genre: RPG
File size: 17859.8 MB
see more
Popular files for Dark Souls III