Grand Theft Auto: Vice City - SilentPatch DDraw component v2.8122019 - Game mod - Download
The file SilentPatch DDraw component v2.8122019 is a modification for Grand Theft Auto: Vice City, a(n) action game. Download for free.
file typeGame mod
file size57.3 KB
downloads3097
(last 7 days)113
last updateMonday, December 6, 2021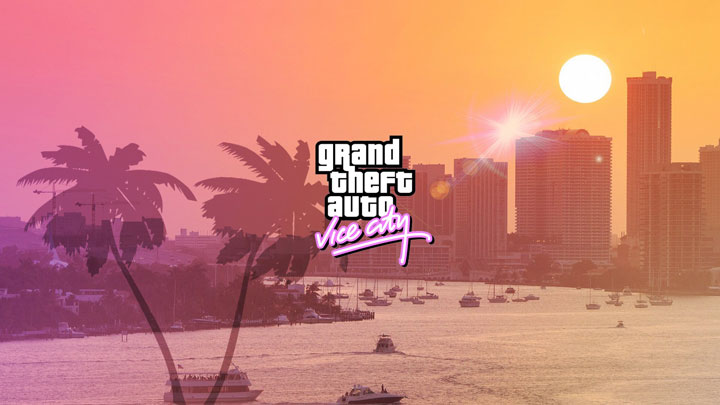 SilentPatch DDraw component is a mod for Grand Theft Auto: Vice City, created by CookiePLMonster
DESCRIPTION
This ddraw.dll component fixes some game issues which couldn't be addressed from within
SilentPatchVC.asi due to the fact ASI files load relatively late in those games.
Fixes featured in this plugin:
* If the settings file is absent, the game will now default to your desktop resolution instead of 640x480x16
* DirectPlay dependency has been removed - this should improve compatibility with Windows 8 and newer
* The game will not crash on startup if Data Execution Prevention is enabled for all applications anymore
* "Cannot find enough available video memory" error showing on some computers has been removed
* Path to the User Files directory is now obtained differently, hopefully increasing compatibility and
future-proofing the games more
* FILE_FLAG_NO_BUFFERING flag has been removed from IMG reading functions - speeding up streaming
* All censorships from German and French versions of the game have been removed
* Fixed an issue which would cause games to freeze if III/VC/SA were running at the same time
INSTALLATION
Installation is easy as pie. Just extract the archive contents to your game directory and that's all!
Last update: Monday, December 6, 2021
Genre: Action
File size: 57.3 KB
see more
Popular files for Grand Theft Auto: Vice City