Elden Ring - Prepare to Die (Hard Mode) v.2.1 - Game mod - Download
The file Prepare to Die (Hard Mode) v.2.1 is a modification for Elden Ring, a(n) rpg game. Download for free.
file typeGame mod
file size2.1 MB
downloads263
(last 7 days)12
last updateWednesday, June 22, 2022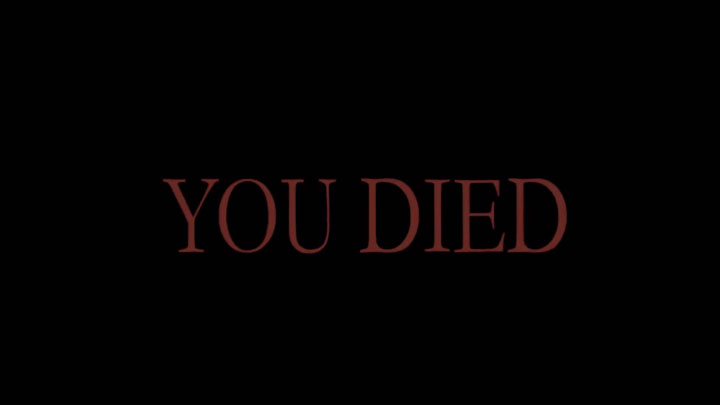 Prepare to Die (Hard Mode) is a mod for Elden Ring, created by Silentverge
Description (in author's own words):
WARNING: This mod is extremely difficult. Not for the faint of heart or easy to rage quit types.
Just a heads up.
This mod project is a whole complete revamp of enemy AI and enemy stats to increase difficulty more than just health and damage.
Currently available content:
• Enemy stats such as damage, defense and resistences are on par with NG+ for normal NG (HP, FP and Stam are all vanilla)
• Enemy AI is enhanced quite a bit, enemies will see and hear you from much further now. They will look for you longer and harder when they hear you. When going for a backstab while undetected, enemies can hear you right behind them. (be quick about it :P) Enemies now are just overall smarter in most cases and sneaking around enemies is now essential to survive. [50% done]
• You can now only warp to churches and cathedrals.
• Added a wider FOV. (Field of View)
• NG+ 1-7 have all been adjusted to accomodate the new difficulty and AI changes. So basically, the AI changes and difficulty changes will scale with all NG+'s [100% Done]
I got sick of seeing all of these "easy mode" mods being pumped out every other day so I made this mod instead.
Make sure the game is running in offline mode and the AntiCheat (EAC) isn't running.
WARNING: you will almost certainly be banned if you play online with the mod active.
The anti-cheat must be disabled for this mod to load, this also means that you must play in offline mode. This is the case for all Elden Ring mods.
Create "steam_appid.txt" inside "xxxxx\ELDEN RING\Game\", write 1245620 inside the file.
Rename "start_protected_game" to "start_protected_game.old".
Create a copy of "eldenring.exe" and rename the copy to "start_protected_game".
The game should start without EasyAntiCheat loading up. You will get a message saying "Inappropriate activity detected" in the menu, this is fine.
Alternativelly you can use a mod that forces offline mode – for example Offline launcher (No EAC) orEldenRingEacToggler.
[INSTALL]
Backup your existing regulation.bin.
make EAC disabled(as described above
Replace the downloaded regulation.bin into your \steamapps\common\ELDEN RING\Game.. folder.
enjoy!!
[UNINSTALL]
Replace the modded regulation.bin file with the original file.
Last update: Wednesday, June 22, 2022
Genre: RPG
File size: 2.1 MB