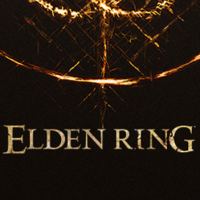 Elden Ring
Action RPG produced by creators of Dark Souls series (From Software studio with Hidetaka Miyazaki at the forefront) and George R.R. Martin, the author of the fantasy series A Song of Ice and Fire.
RPG | TPP | fantasy | action RPG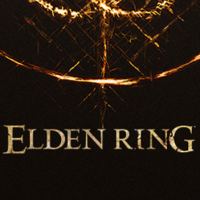 Elden Ring is a dark fantasy action RPG. The production was developed by the Japanese studio From Software, known from the Dark Souls series. The project was headed by Hidetaka Miyazaki, who played the same role in the production of Dark Souls, Bloodborne, Dark Souls III and Sekiro: Shadows Die Twice. George R.R. Martin, an American writer and author of the book saga A Song of Ice and Fire, transferred to TV screens in the form of the Game of Thrones series, helped in the works.
Mechanics
Elden Ring is an RPG game in which we explore the world, complete quests and fight hordes of enemies using a highly arcade combat system. In line with the tradition of From Software, production is characterised by a very high level of difficulty.
As befits this genre, the key role in the game is played by the hero's development mechanics.
System requirements