Elden Ring - Mod Engine 2 v,prev 3 - Game mod - Download
The file Mod Engine 2 v,prev 3 is a modification for Elden Ring, a(n) rpg game. Download for free.
file typeGame mod
file size5.7 MB
downloads3060
(last 7 days)189
last updateWednesday, April 20, 2022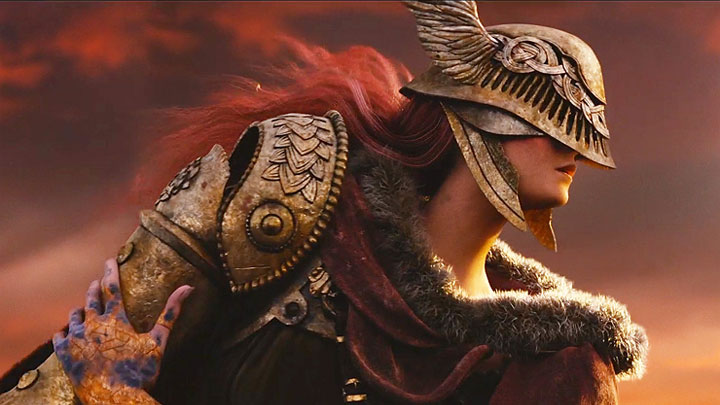 Mod Engine 2 is a tool by soulsmods
Mod Engine 2 is a ground up rewrite of Mod Engine, a runtime code patching and injection library used for adding modding functionality to the Souls games by FROM Software.
Supported games
See the list below for information on games that currently have support in Mod Engine 2.
Dark Souls 3
Dark Souls 2: SOTF
Dark Souls Remastered
Sekiro: Shadows Die Twice
Make sure the game is running in offline mode and the AntiCheat (EAC) isn't running.
WARNING: you will almost certainly be banned if you play online with the mod active.
Each game requires different steps to achieve that. Below we include the instructions for Elden Ring.
The anti-cheat must be disabled for this mod to load, this also means that you must play in offline mode. This is the case for all Elden Ring mods.
Create "steam_appid.txt" inside "xxxxx\ELDEN RING\Game\", write 1245620 inside the file.
Rename "start_protected_game" to "start_protected_game.old".
Create a copy of "eldenring.exe" and rename the copy to "start_protected_game".
The game should start without EasyAntiCheat loading up. You will get a message saying "Inappropriate activity detected" in the menu, this is fine.
Alternativelly you can use a mod that forces offline mode – for example Offline launcher (No EAC) or EldenRingEacToggler.
Last update: Wednesday, April 20, 2022
Genre: RPG
File size: 5.7 MB