Elden Ring - All-Item Mega Mule Save (Good For PVP) - Game mod - Download
The file All-Item Mega Mule Save (Good For PVP) is a modification for Elden Ring, a(n) rpg game. Download for free.
file typeGame mod
file size2.4 MB
downloads512
(last 7 days)97
last updateThursday, June 16, 2022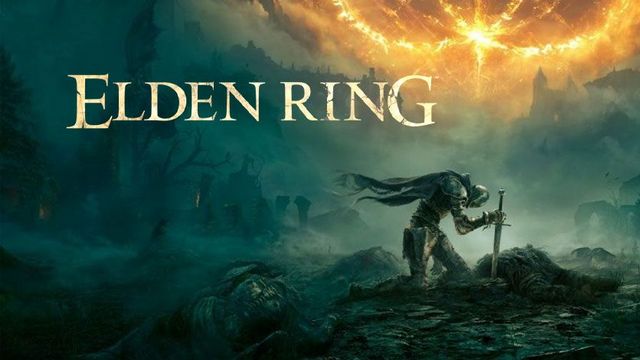 Save game for Elden Ring created by realxdg.
Description:
A save in which the character is level 150 and has all the Ashes, Talismans, weapons, and armor, among other things, in his inventory.
Installation:
Unzip the contents of the archive;
Turn on Elden Ring Save Copier.
Click on BROWSE for source file and navigate to the the new save file from "Elden Ring realxdg"
Click on BROWSE for destination file and locate your current Elden Ring save file (by default C:\Users\[Username]\AppData\Roaming\EldenRing).
Select copy on the save game copier
Delete the .sl2.bak file that is located in the save folder and enjoy
Attention! Use this save in offline mode. Going online may result in a ban.
Last update: Thursday, June 16, 2022
Genre: RPG
File size: 2.4 MB