Adventure Desktop Wallpapers
Game wallpapers for your PC, laptop and smartphone.
Free, high-quality screenshots and game illustrations for you to use as wallpapers. Check out our collection of 12665 wallpapers. Download popular wallpapers from such games as: The Darkness II, The Dark Eye: Demonicon, Tom Clancy's H.A.W.X. 2, Machinarium, Marvel: Ultimate Alliance 2, Prey, Hawken, ArmA II, Star Wars: Battlefront (2004), Kingdoms of Amalur: Reckoning.
Resident Evil: Revelations
31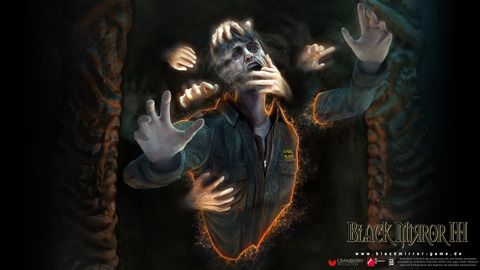 Black Mirror III
3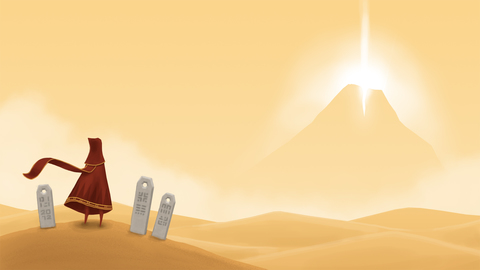 Journey
12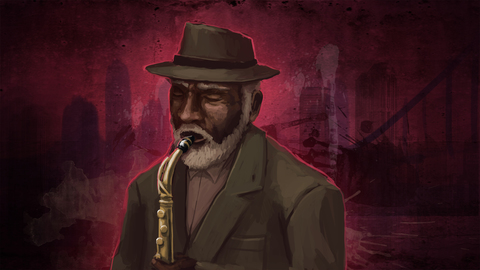 The Blackwell Unbound
11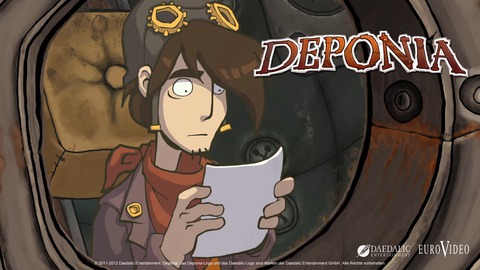 Deponia
4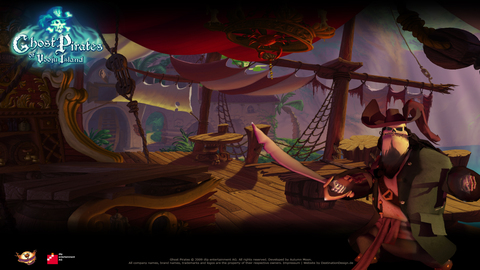 Ghost Pirates of Vooju Island
4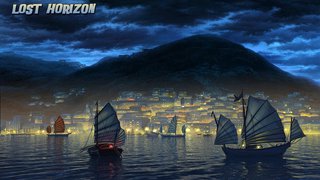 Lost Horizon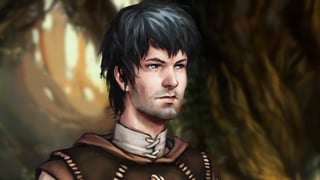 The Dark Eye: Chains of Satinav
21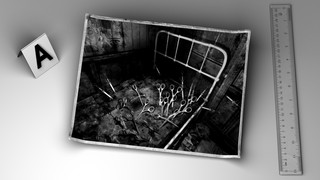 Dark Fall 3: Lost Souls
18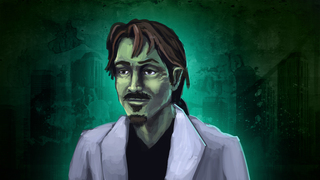 The Blackwell Convergence
10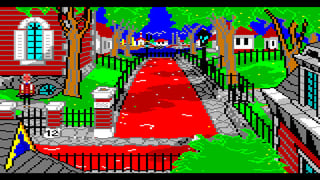 Gold Rush!
6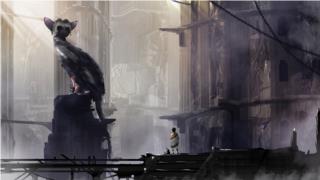 The Last Guardian
5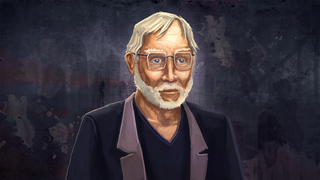 The Blackwell Legacy
12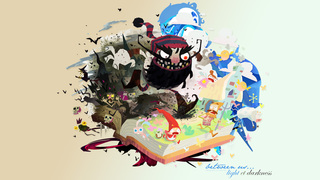 American McGee's Grimm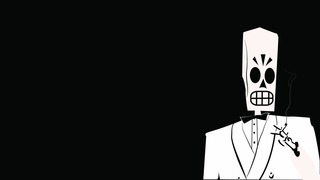 Grim Fandango (1998)
10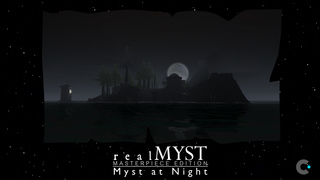 RealMYST
4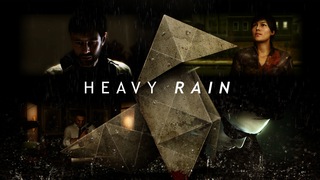 Heavy Rain
15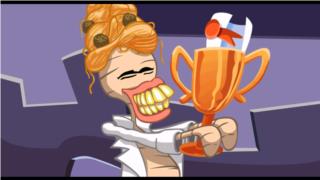 Day of the Tentacle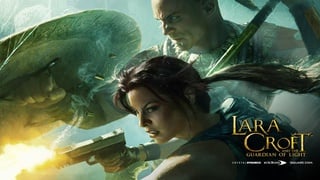 Lara Croft and the Guardian of Light
3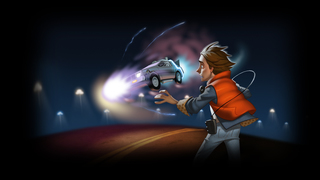 Back to the Future
5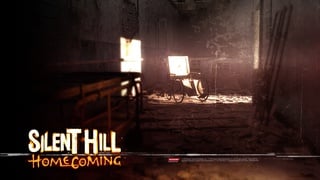 Silent Hill: Homecoming
5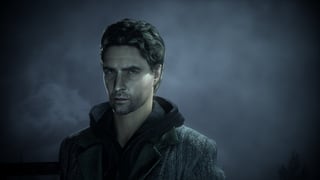 Alan Wake
27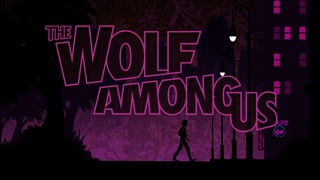 The Wolf Among Us: A Telltale Games Series - Season 1
13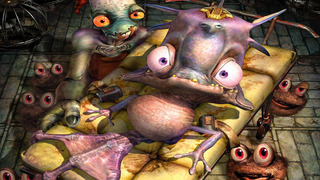 Oddworld: Munch's Oddysee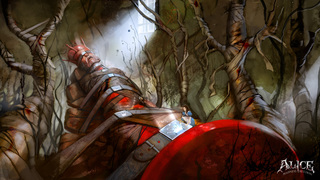 Alice: Madness Returns
2
Catherine
17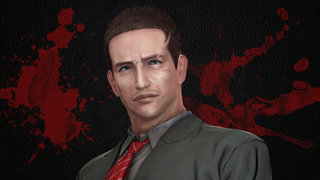 Deadly Premonition: The Director's Cut
14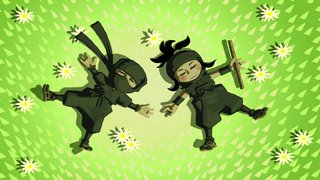 Mini Ninjas
6
L.A. Noire
15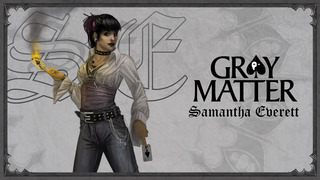 Gray Matter
13
In the Desktop Backgrounds category, you can find free graphics that you can embellish your desktop with.
These image files are referencing to popular video games, and in the majority have been prepared by the developers for marketing purposes – inspired by the game's concept arts – during the game's production.
We've been gathering different wallpapers for years now, hence our collection includes artworks from both new and classic games, all available in hight resolution, starting from 1920x1080 and up.
Browsing the collection is very convenient thanks to different filters that can be applied (such as fantasy, World War 2, cars etc.). The wallpapers are also attached to the games they come from, so you can find wallpapers while browsing our Games Encyclopedia