Strategy Desktop Wallpapers
Game wallpapers for your PC, laptop and smartphone.
Free, high-quality screenshots and game illustrations for you to use as wallpapers. Check out our collection of 15204 wallpapers. Download popular wallpapers from such games as: Kingdoms of Amalur: Reckoning, Way of the Samurai 3, Star Wars: Battlefront (2004), ArmA II, Hawken, Prey, Marvel: Ultimate Alliance 2, Machinarium, Tom Clancy's H.A.W.X. 2, The Dark Eye: Demonicon.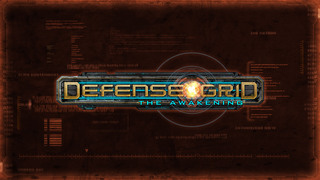 Defense Grid: The Awakening
8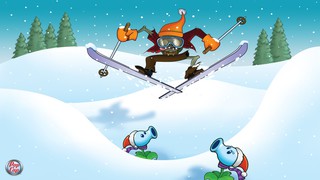 Plants vs Zombies
8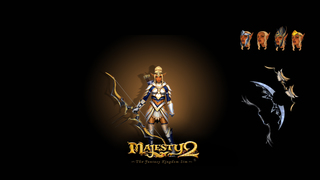 Majesty 2: The Fantasy Kingdom Sim
14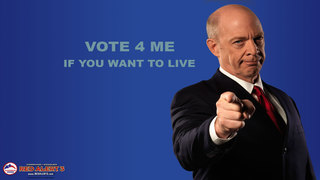 Command & Conquer: Red Alert 3
10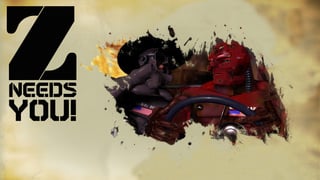 Z: Steel Soldiers
37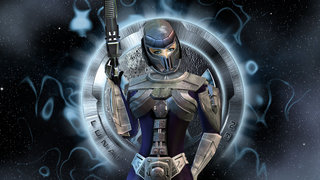 Earth 2160
20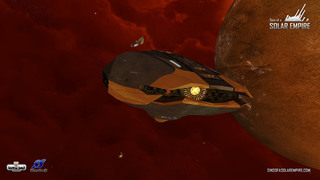 Sins of a Solar Empire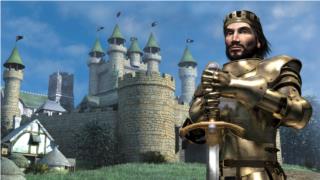 Stronghold Legends
5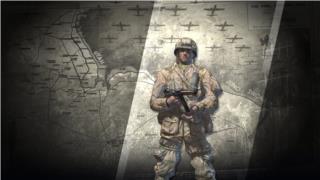 Company of Heroes
8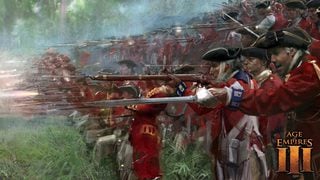 Age of Empires III
17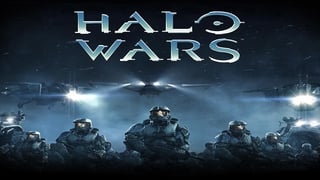 Halo Wars
14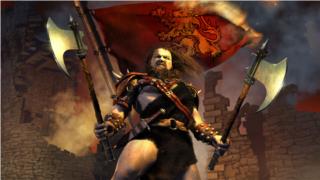 Stronghold 2
5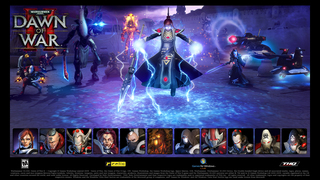 Warhammer 40,000: Dawn of War II
4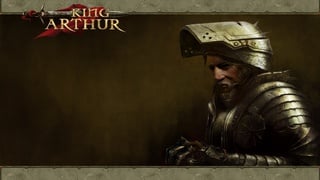 King Arthur
10
BattleForge
16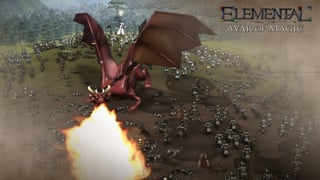 Elemental: War of Magic
5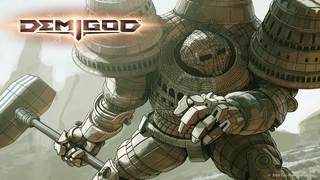 Demigod
6
Stronghold Kingdoms
9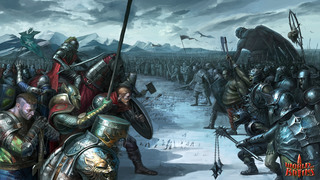 World of Battles: Morningstar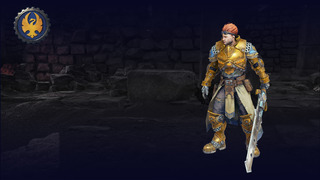 Warmachine: Tactics
42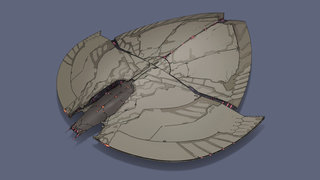 Xenonauts
18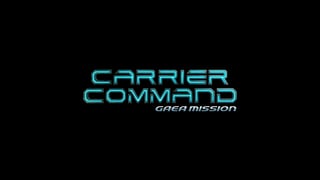 Carrier Command: Gaea Mission
6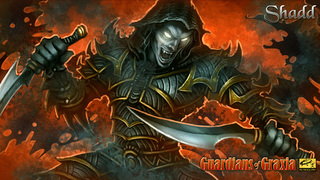 Guardians of Graxia
3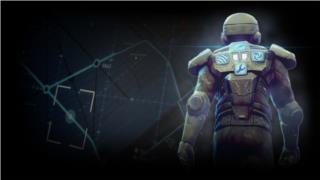 Anomaly: Warzone Earth
7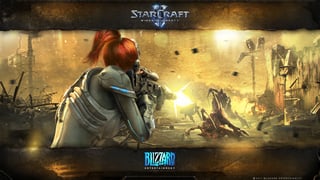 StarCraft II: Wings of Liberty
9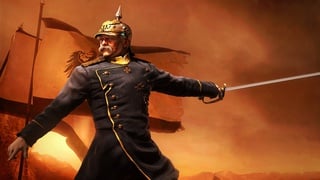 Victoria II
7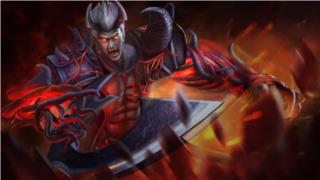 Heroes of Newerth
62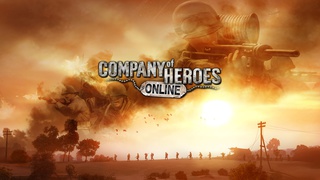 Company of Heroes Online
3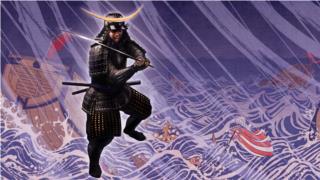 Total War: Shogun 2
11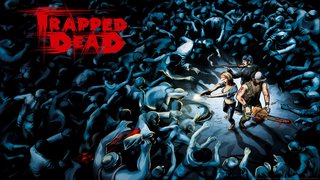 Trapped Dead
2
In the Desktop Backgrounds category, you can find free graphics that you can embellish your desktop with.
These image files are referencing to popular video games, and in the majority have been prepared by the developers for marketing purposes – inspired by the game's concept arts – during the game's production.
We've been gathering different wallpapers for years now, hence our collection includes artworks from both new and classic games, all available in high resolution, starting from 1920x1080 and up.
Browsing the collection is very convenient thanks to different filters that can be applied (such as fantasy, World War 2, cars etc.). The wallpapers are also attached to the games they come from, so you can find wallpapers while browsing our Games Encyclopedia