RPG Desktop Wallpapers
Game wallpapers for your PC, laptop and smartphone.
Free, high-quality screenshots and game illustrations for you to use as wallpapers. Check out our collection of 15193 wallpapers. Download popular wallpapers from such games as: Kingdoms of Amalur: Reckoning, Way of the Samurai 3, Star Wars: Battlefront (2004), ArmA II, Hawken, Prey, Marvel: Ultimate Alliance 2, Machinarium, Tom Clancy's H.A.W.X. 2, The Dark Eye: Demonicon.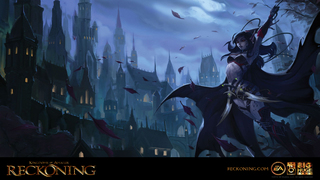 Kingdoms of Amalur: Reckoning
13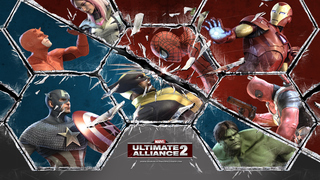 Marvel: Ultimate Alliance 2
10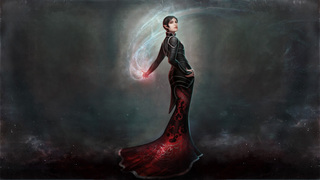 The Dark Eye: Demonicon
19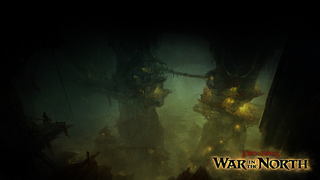 The Lord of the Rings: War in the North
12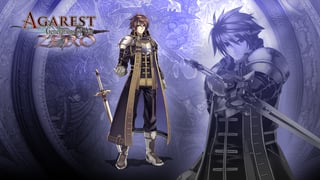 Agarest: Generations of War Zero
13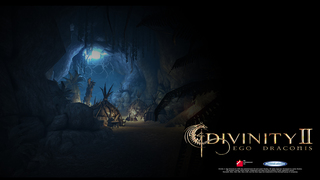 Divinity II: Ego Draconis
5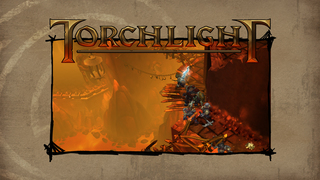 Torchlight
7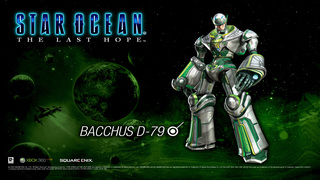 Star Ocean: The Last Hope International
6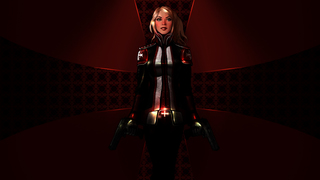 The Secret World
27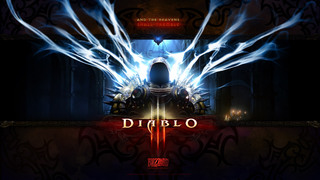 Diablo III
76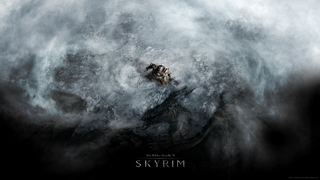 The Elder Scrolls V: Skyrim
5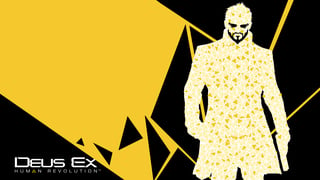 Deus Ex: Human Revolution
6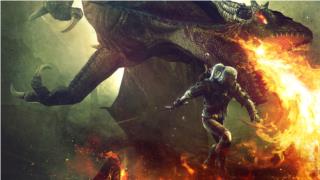 The Witcher 2: Assassins of Kings
10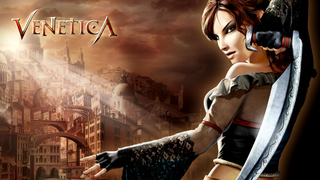 Venetica
2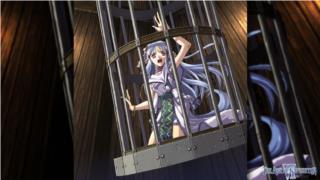 Ys: The Ark of Napishtim
8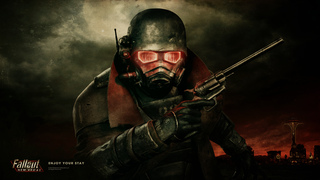 Fallout: New Vegas
6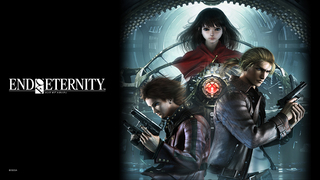 Resonance of Fate
8
Star Trek Online
27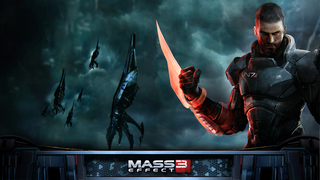 Mass Effect 3
15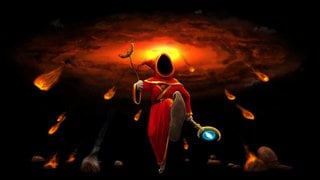 Magicka
2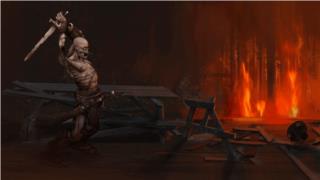 The Bard's Tale
5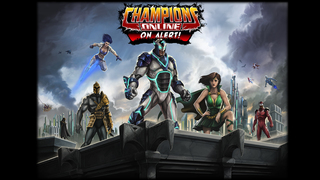 Champions Online
28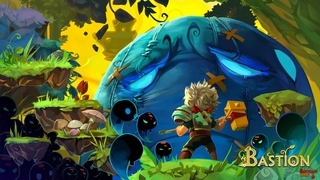 Bastion
12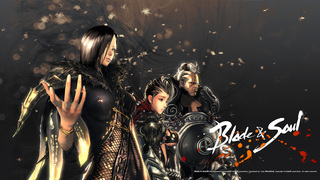 Blade & Soul
24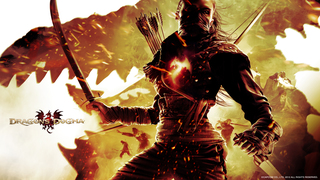 Dragon's Dogma
9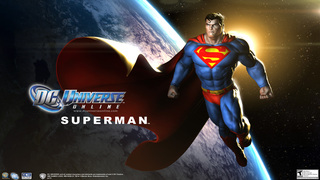 DC Universe Online
19
Final Fantasy IV
5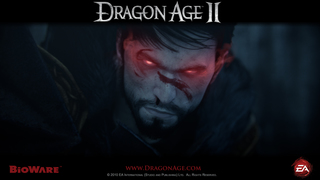 Dragon Age II
7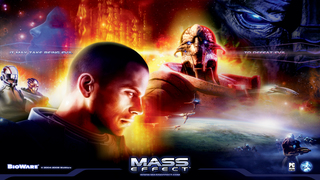 Mass Effect
4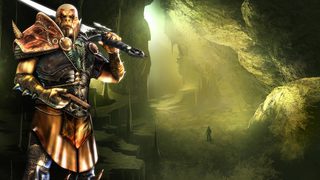 Two Worlds II
41
In the Desktop Backgrounds category, you can find free graphics that you can embellish your desktop with.
These image files are referencing to popular video games, and in the majority have been prepared by the developers for marketing purposes – inspired by the game's concept arts – during the game's production.
We've been gathering different wallpapers for years now, hence our collection includes artworks from both new and classic games, all available in high resolution, starting from 1920x1080 and up.
Browsing the collection is very convenient thanks to different filters that can be applied (such as fantasy, World War 2, cars etc.). The wallpapers are also attached to the games they come from, so you can find wallpapers while browsing our Games Encyclopedia