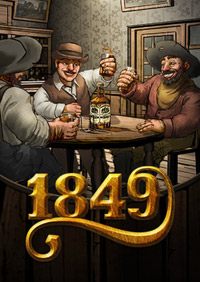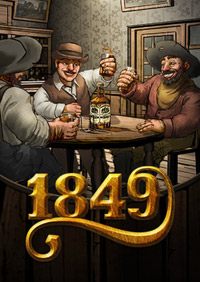 1849
A classic economic strategy of the type of popular city builders. The action of the game takes us to the west coast of the USA in times of the memorable gold rush.
The year is 1849, and gold has just been discovered in California. You decide to head out west, to seek fame and wealth in the approaching Gold Rush. Will you strike gold and become an overnight mining magnate? Or will you build your fortune bit by bit by supplying 49ers with pickaxes and blue jeans? There's more opportunity here than mere gold dust or the occasional riverbed nugget. The Gold Rush of 1849 transformed California from provincial backwater into an economic powerhouse. Are you ready to forge a new state with this ragtag group of prospectors and pioneers?
Last updated on 01 December 2014
Game mode: single player
App size:
Age restrictions 1849: Good for all ages.
1849 System requirements
Recommended:
Pentium 4 2.0 GHz
1 GB RAM
100 MB HDD
Windows Vista/7/8