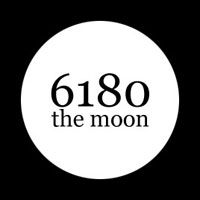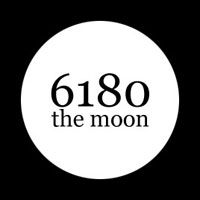 6180 the moon
Minimalistic two-dimensional platformer in which we play the moon looking for the lost sun. Innovative production mechanics is the combination of the upper and lower edges of the screen. The game has a total of 100 levels of increasing difficulty.
Arcade | platform | 2D | indie games
6180 the moon
Release Date
'6180 the moon' is a platformer game with a unique mechanic. It offers a fresh, unseen game play style by connecting the top and bottom of the screen. This allows in a mechanic with delightfully long jumps and no fear of slipping to death.
In addition to the unique gameplay, '6180 the moon' delivers a unique storyline. The Sun has gone. The Moon sets off on a journey to find the Sun. Along the journey will be hazardous courses and deep realizations.
This game was co-created by South Korea's Indie Game Studios, Turtle Cream and PokPoong Games. The fantastic music was provided by Merry Go Sound.
Game mode: single player
Age restrictions 6180 the moon: Good for all ages.