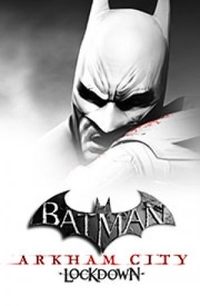 Batman: Arkham City Lockdown
Created for users of mobile platforms spin-off version of the best-selling series about Batman, developed since 2009 by Rocksteady studio.
Fighting | Batman | arcade elements | fight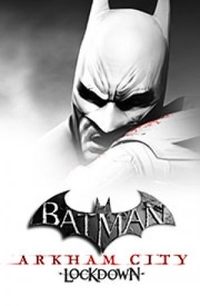 Batman: Arkham City Lockdown is a spin-off of a popular series of action games, developed by Rocksteady studio since 2009. The title was developed with mobile devices in mind, and the NetherRealms studio, formerly known as Midway Games Chicago, is responsible for its creation. The developers have worked on such titles as Stranglehold, Wheelman, Mortal Kombat: Deception and Mortal Kombat: Unchained for PSP console.
Plot
The action of Batman: Arkham City Lockdown takes place between the events shown in Arkham Asylum and Arkham City. While the former director of the psychiatric hospital Arkham - Quincy Sharp proclaims himself mayor, a group of villains staying there, led by the cunning Joker, makes a daring attempt to escape, causing fear in the streets of the city. It is up to Batman to stop the criminals.
Mechanics
Unlike the fully-fledged Batman: Arkham City, NetherRealm's production focuses almost entirely on combat. The game boils down to one-on-one duels in successively unlocked locations of the city. We are facing a whole gallery of well-known villains from games and comic books, such as Joker, Penguin, Two-Face, Solomon Grundy, Deathstroke, Poison Ivy and Harley Quinn. The game is interwoven with bonus stages, during which Batman must hide from fire and successively eliminate the opponents attacking him. As the game progresses, we gain special points, which can then be used to develop Batman's statistics and unlock additional gadgets and costumes.
Due to the nature of mobile platforms, the combat in Batman: Arkham City Lockdown is presented in a great simplification. During the duels, we cannot move around - we attack and dodge using only appropriate gestures. One of the game's attractions is undoubtedly a treat for fans of accessories. In the game, we can read detailed descriptions of heroes, or set one of a number of available wallpapers. You will also find Batman's alternate outfits (including the legendary 70's costume), as well as Bruce Wayne's character (without disguise).
Technical aspects
Batman: Arkham City Lockdown is characterized by high-quality graphics.
Similar games:
Age Rating
age requirements: 12+