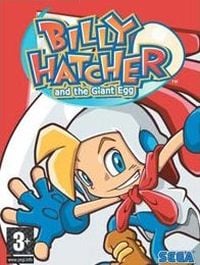 Billy Hatcher and the Giant Egg
A funny platformer created by the authors of the Sonic the Hedgehog series. We play the role of the title character, who is going to repel the attack of the ominous raven and save the Land of Morning.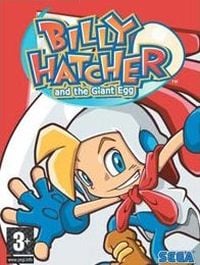 Game mode: single / multiplayer
Multiplayer mode: split screen, players: 1-4
Get ready to save the day! No, really. A wicked plot by a sinister raven and his massive flock of monstrous crows has cast Morning Land into darkness. Only Billy Hatcher and his friends from the human world can bring the dawn again to the lands of the Chicken Elders. Get ready to discover a wild and unpredictable world, from the creator of Sonic the Hedgehog, where you'll use the surprising power of the Giant Eggs, and the creatures they contain, to make your way through countless puzzling realms and challenging missions. Bounce 'em, dunk 'em, shoot 'em, dash 'em! You'll be surprised by what you can do with these eggs but it will take quick moves and a Rooster Suit to foil the fowl forces of Dark Raven.
Features:
* A vast realm to explore with lands of water, fire, ice, wind and more.
* 4 great playable characters, each with their own skill and style.
* More eggs than a henhouse and every one hatches something surprising and helpful. Some even breathe fire.
* 4-Player Battle Mode with 3 unique types of gameplay.
PEGI Rating
System requirements