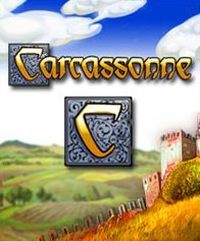 Carcassonne
Portable console adaptation of a board game popular in the West, made by the Munich branch of Koch Media group.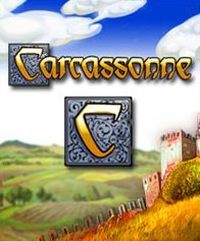 Game mode: single / multiplayer
Multiplayer mode: Internet
In Carcassonne, players place tiles to form a landscape with cities, cloisters, roads, and fields. Turn for turn, they expand the playing field according to specific rules, adding more and more terrain tiles. With their followers, players keep expanding their influence on the various areas in order to gain victory points. Followers can be used as knights or thieves, farmers or monks – depending on the environment where they are placed. For example, a game token will represent a knight in a city, and a farmer in the field. Successful captures give the player more points, but the final outcome is only decided at the very end. The player who scores the most points then is the sovereign of Carcassonne.
PEGI Rating
System requirements
Microsoft Xbox 360
Uses: Xbox Live