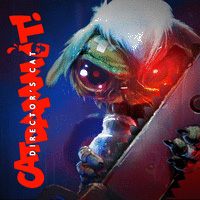 CATDAMMIT!
Available free of charge crazy arcade game, in which we play the role of a cat-milk alcoholic, traversing a series of fabulously colorful stages with a roaring mechanical saw in his hands.
Arcade | casual | play for free | indie games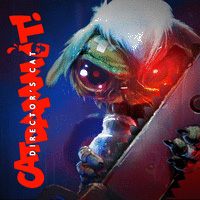 It was just one of these mornings. Roman, a drunk, milcoholic cat was taking a hangover nap in a dirty backalley thinking that nothing worse in the world could ever happen to his sorry bottom. But soon - after finding a chainsaw in the depths of a local dumpster treasure chest - he changed his statement. After a while, he noticed that his sticky paws just wouldn't let go of the cursed machine! And this is how CATDAMMIT! begins. No one in Catville is safe when high on catnip and not too sober hobo cat is roaming the streets dragged by a smoking chainsaw of doom...