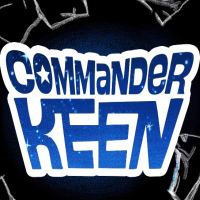 Commander Keen
Platform game in which we take control of two twins - geniuses trying to eliminate the threat from sinister aliens with their inventions. Commander Keen continues the brand that was born in 1990 and was created with mobile devices in mind.
Arcade | platform | 2D | multiplayer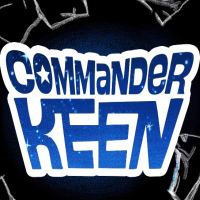 Game mode: single / multiplayer
Multiplayer mode: Internet
Commander Keen is a platform game designed for mobile devices. The game was created by the ZeniMax Online Studios and represents the brand that was born under the wings of id Software in 1990.
Plot
In Commander Keen, players take control of twin geniuses named Billy and Billie. The protagonists must face the sinister aliens threatening the whole of humanity and save Admiral Keen. Fortunately, they are not defenceless, because they have invented a lot of devices that allow them to deal with even the biggest problems.
Mechanics
In Commander Keen, the action is shown from the side perspective. A number of levels are waiting to be completed here, filled with platforms and various obstacles. On each of them, the protagonists have a specific task to perform, which, however, is disturbed by their opponents.
Players have to eliminate enemies by using the above mentioned inventions put together by heroes from what they can find. In addition to weapons, drones for raids or even tools for freezing enemies, over time players acquire gadgets that can also be used for other purposes. For example, jet gloves or teleporters that allow reaching high or inaccessible places.
Game modes
Commander Keen revolves around its story campaign. In addition, however, the game delivers a competitive multiplayer mode, in which the heroes fight duels with each other.
Technical aspects
Commander Keen has two-dimensional visuals in a lightweight style that evokes associations with animated series. This impression is intensified by the soundtrack accompanying the game.