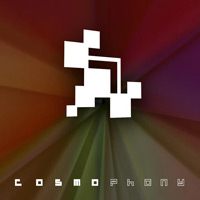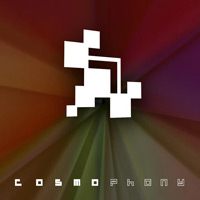 Cosmophony
An arcade music game in which players control a small vehicle rushing at a constant speed through an obstructed tunnel. The title is characterized by a high degree of difficulty and a soundtrack composed entirely of songs from the genre of Drum & Bass.
Arcade | music | indie games | shoot 'em up
Cosmophony is an arcade game combining elements of a rail shooter and a music game. It was developed by Bento Studio, which specializes in preparing development software for the popular Unity engine, as well as smaller titles for mobile platforms. The developers worked closely with DJ Salaryman, who composed the soundtrack for the title kept in the Drum & Bass music genre.
Plot
Players control the heart of the fallen goddess, who failed to maintain harmony in the universe. The plot is only a pretext for the gameplay and it doesn't matter much, which is additionally emphasized by the very minimalist and abstract graphic style.
Mechanics
The gameplay is simple. Players go through a simple tunnel full of obstacles and opponents of all kinds, whose location is related to the rhythm of the music played in the background. The heart of the goddess can move along one of the seven paths. By jumping between them, we can avoid collisions with blocks or encounter immobile enemies, which we can try to shoot down. Our goal is to reach the end of the level without losing a life. Cosmophony offers only five levels, which are unlocked after we complete the previous one with a perfect rank. This isn't easy because the game has an exceptionally high difficulty level, which should be a challenge even for veterans of similar productions. However, the game offers a training mode in which we can practice the most difficult parts of each level.
Game mode: single player
PEGI rating Cosmophony