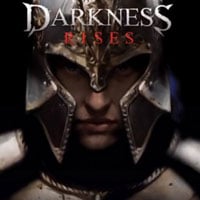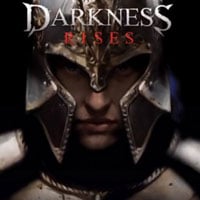 Darkness Rises
An action RPG, in which the players are sent to the underworld with the task of slaying demons trying to invade the surface. In Darkness Rises, the players traverse dark tunnels and kill everything on their way while gradually developing their character's skills and equipment.
RPG | TPP | fantasy | play for free | PvP | PvE | co-op | demons | action RPG
Darkness Rises is an action RPG developed by Boolean Games. The mobile version of the title was crafted by a company called Nexon.
Story
In Darkness Rises players enter a fantasy world, which is under threat of a demonic invasion. The protagonist of the game is a hero, who is willing to deal with the lurking menace before it is too late.
Mechanics
The game is presented from a third-person-perspective (TPP). Before starting our adventure, we have to create a character. We can choose the gender, appearance, and character class (warrior, assassin, berserker, and mage). The core of the game is about slashing everything in sight while traversing dark dungeons. The enemies in the game include the standard trash mobs, who come at players in massive numbers, as well as much stronger boss type enemies, who pose a much greater threat to the players.
Mastering the game is all about observing enemies, dodging at the right moment, and performing precisely timed attacks. Sometimes the game rewards players with spectacular finisher animations. Besides leveling the character, players get the chance to hunt for better items, which allow in turn help against the increasing difficulty of the challenges. From time to time, players can mount beasts and strike terror in the dark hearts of their foes.
Technical aspects
Darkness Rises features rather impressive graphics for a mobile game. The game is available in the free-to-play model, however, it comes with microtransactions.
Game mode: single / multiplayer Multiplayer mode: Internet
App size:
Age restrictions Darkness Rises: 12+