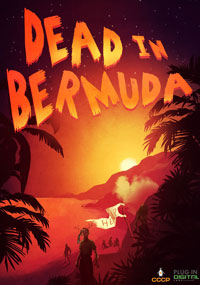 Dead In Bermuda
Dead In Bermuda is a strategy developed with PCs in mind. The game focuses on survival gameplay, giving us control over a group of people trying to survive on a desert island.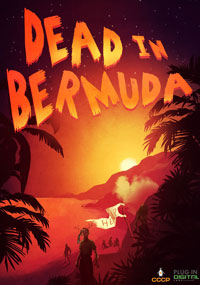 Dead In Bermuda is a PC, AND and iOS survival strategy game with RPG elements, developed by the French studio CCCP.
Story
The game tells the story of eight survivors of an air crash. The heroes manage to get to an island, but it turns out to be a very dangerous place where even the smallest mistakes can have tragic consequences. The player must first take care of the survival of the group, but apart from survival, the main plot awaits discovery, revolving around the prophecy associated with Atlantis.
Mechanics
Dead In Bermuda is a strategy game in which we manage a group of survivors. Each character has a unique history and personality. Depending on our decisions, during the game, a variety of relationships are formed between them, from hostility to love.
The priority is to take care of the group's survival. You have to pay attention to the level of hunger, thirst, and fatigue, as well as deal with illnesses, injuries, and depression. During the game, we assign specific tasks to subordinates and develop their skills like in RPGs. There is also the expansion of the camp and crafting system.
The game world includes hundreds of locations, full of useful items and resources, as well as various threats. The gameplay is very non-linear and its course shapes our actions. In addition, the game, like an adventure game, regularly forces us to make difficult decisions that affect the lives of the survivors.
Technical aspects
Dead In Bermuda offers attractive two-dimensional visuals, featuring cartoonish style.
Similar games:
Age Rating
age requirements: 12+
System requirements
PC / Windows
Minimum: Intel 2 GHz, 512 MB RAM, 700 MB HDD, Windows XP