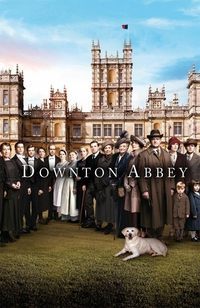 Downton Abbey: Mysteries of the Manor
A relaxing adventure game for mobile devices, created by Activision, based on a license of the popular British TV series Downton Abbey. The game takes place in the titular mansion, owned by an ancient and rich family.
Adventure | hidden objects | casual | Detective | TV series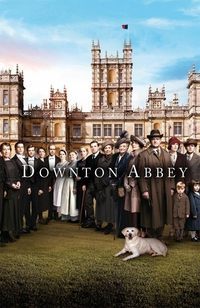 Game mode: single / multiplayer
Downton Abbey: Mysteries of the Manor is a mobile casual adventure based on a license of a popular British TV series. The game, developed by Activision, is available in a free-to-play model with optional microtransactions.
Plot
The action takes place in the titular British castle, owned by an old and rich family, headed by Lord Grantham and his wife Cory. The story begins when the people of Downtown Abbey, both aristocracy and servants, go to the nearby village to take part in the celebration of a local holiday. When they go back, the family quickly discover that somebody robbed the residence and stole valuable objects from practically every room. Even the locked rooms were robbed, which means that the crime had to be committed by one of the inhabitants of the castle. Lord Grantham decides to hire a private detective (played by us) to discover the thief's identity and their motives.
Mechanics
Downton Abbey: Mysteries of the Manor is a classic example of a casual hidden object adventure game. We explore the castle, have conversations, collect tips and solve puzzles. We also have to deal with hidden object sections. These challenges take place on separate screens, usually densely filled with various items. Our goal is to find items mentioned in the lists.
Finding stolen objects and returning them to their owners allows you to slowly gain the trust of specific castle residents, which in turn results in gaining new tips and unlocking access to new challenges. Less experienced players can use the system of hints.
Downton Abbey: Mysteries of the Manor also has online elements. We can compete with other people by finding damaged items and repairing them as fast as possible.
Age Rating
age requirements: 12+